CIM Marketing Awards Nominations
Added: 27th January 2016
Independent Events (IE) are absolutely ecstatic to announce that they have been nominated for not one but two CIM Marketing Excellence Awards 2016! The award nominations categories are: Innovation for Public Sector/SME and Brand Experience and come as a result of the 42 day #SpotRoadi campaign with Road Respect over the summer.
IE carried out a 42 consecutive day summer campaign with Road Respect in 2015, visiting different areas of the North East with a bespoke Oculus Rift driving experience in Roadi, Road Respect's brand new promotional vehicle. The campaign marked the first use of Oculus Rift for a road safety campaign in the UK, utilising social media sharing of scores and an online leaderboard which allowed users to upload photos, scores and share/compete with friends. The resulting competition led to an extended reach and higher engagement for the campaign.
The awards ceremony will take place at Grosvenor House Hotel, Park Lane, London on 14th April and will feature some of the biggest and most renowned marketing agencies in the country and in fact the world. Judges are of the highest order, with representatives from the likes of LinkedIn, Dell, Universal and Visa all on the panel to judge which agencies are worthy of a coveted award.
For more info on the event, click here: http://www.cim.co.uk/community/events/marketing-excellence-awards/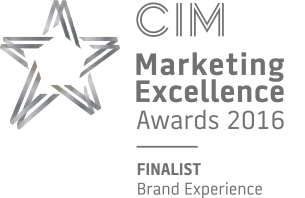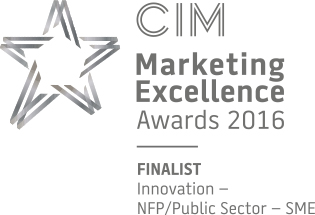 Related Images