FAQ's
Can we contact you outside of office hours?
Sure! We are always available by email or by phone day or night. You will be given a 24-hour mobile number 07734694044 and a dedicated member of the team to deal with any questions or queries you may have.
Can we see who we will get before the activation?
Yes, we're always happy to provide detailed staff profiles including recent relevant campaigns they have completed and also up to date photographs so that you can select the brand ambassadors that fit best with you and your brand image.
Do you have staff with specialist skills?
For sure, we have strong connections with a wide variety of acts and performers, so whether you want a storyteller, costumer character or acrobatic performers or anything else we have access to it all. Tell us what you're looking for and we'll be happy to provide you with the people you need.
Can you provide people to oversee activities?
Absolutely, we have highly trained and skilled Event Managers, Assistant Event Managers and Team Leaders that can delegate, motivate and oversee your activation to ensure that not only does it run smoothly but guarantees that the best results possible are achieved time after time.
What happens if something doesn't go as we planned?
We all understand sometimes things just don't go to plan, however If something doesn't go to plan we like to keep you in the loop at all stages. We always work to find a solution to any problems that may arise both prior to and on the day of the activation. Our aim is to always keep the lines of communication open with you.
How quickly can you find staff for us?
Last minute job just cropped up? Not an issue. Whether you need staff for an activity next month or the next day we'll do our utmost to find the right staff for your activity. Just get in touch we're always happy to help!
How do you guarantee quality control with the staff on your books?
Its not any easy task but certainly one we pride ourselves on. We have a large national continuously growing database of quality staff some of who have worked with us for years. All staff are vetted via an online suitability questionnaire, telephone, skpe and face to face interviews, then we train everyone to the same standard with our specially designed toolkit so that you can be sure you're getting the Independent Events quality guarantee and seal of approval each and every time.
How do you deliver feedback after the event?
All our staff completes our online digital event reports after each live activation this means we can get the stats, feedback and photos' of how well your activity went super quick.
We require discretion, can you do this?
Our lips are sealed! We're bound to client confidentiality and can work under your agency or brand name if you require us to do so. We're more than happy to sign a confidentiality agreement.
What about the logistics of the activity?
Need to get your flyers printed and from A-B? bespoke uniform designed especially for your brand? Street passes? or just extra hands to help with the on the day set up we can arrange it so everything is where it should at the right time on time ensuring you get what you need where and when you need it.
Can you provide costs for other event aspects?
We understand and know that every event is unique and requires it's own set of costs. We're not just a staffing agency - we love to get involved with every aspect both pre and post event whether that be coming up with innovative and imaginative ideas or simply giving our professional opinion on how to get the most out of the activity. You can rely on us to pull together everything you need for a successful promotional campaign.
How do I become a member of the Independent Events team?
Head on over to our Join IE section, there's an online form there for you to completed and we'll be in touch with you soon!
Like we said we're not just a staffing agency, we love coming up with ideas for you to choose from. Check out some of our previous work. We can work from a bud of a idea or just fill in the canvas where needed.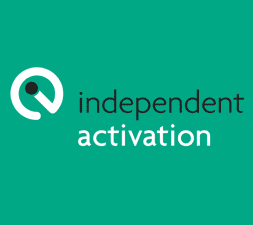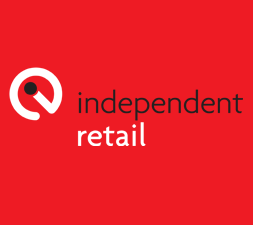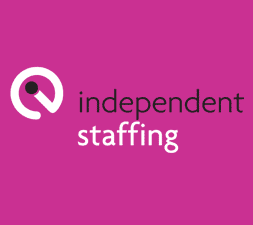 NEWS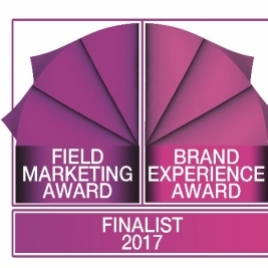 BLOG