What else we offer
It's not just event managers, team leaders and brand ambassadors here at Independent Events. With a massive database of varied performers and entertainers, simply tell us what you need and we will do the rest. Take a look at some of the amazing entertainment we have on offer, booked with you in mind each and every time.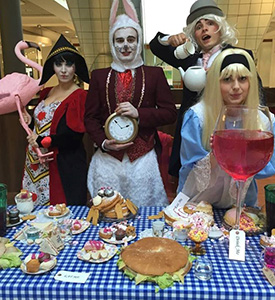 Costume Characters
We provide an array of incredible costume characters who are all fully immersed within each role they play. With trained actors providing seamless performances from pre-prepared scripts, you can guarantee that our characters aren't just promo girls with make-up and a wig on, they are the real deal.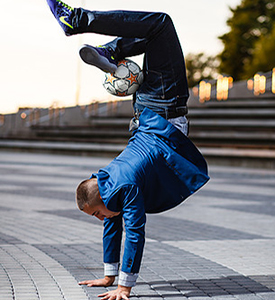 Football Freestylers
No matter what your event entails, a freestyling footballer can bring an exciting new element that leaves your audience in pure awe. Our freestylers are not only flexible with the ball, but they can pre-arrange timings and carry out scheduled performances throughout any event.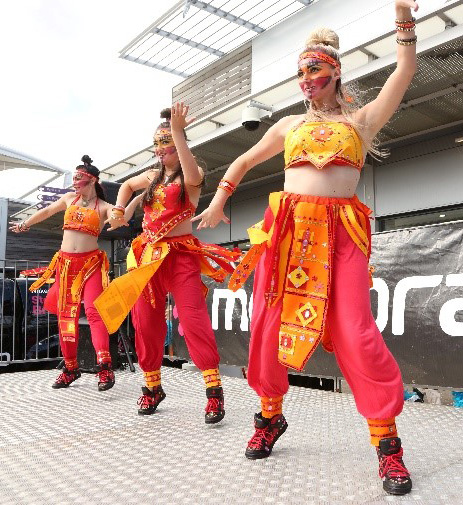 Dancers
We have a wide range of dancers covering every element of the art form, from break dancers to Brazilian movers, we've got you covered. Our dancers perform rehearsed, routines throughout an event and can even create bespoke pieces to suit your requirements.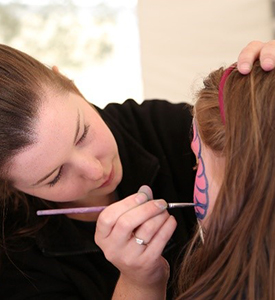 Make-Up Artists
A much loved staple at any party, our makeup artists have the ideas and imagination to impress for your visitors. All of our staff are fully DBS certified to work with children of any age and have experience working with all age ranges and party types.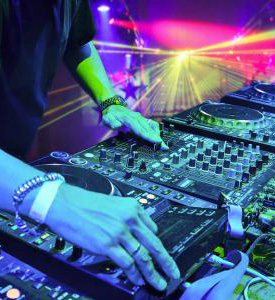 DJs
Covering any genre you can think of, we can provide a DJ that will certainly bring your event to life with incredible energy and a vast plethora of music at their disposal. From hip hop to chart music and everything in between, we can provide you with a professional and experienced DJ who will bring a whole new atmosphere to any event.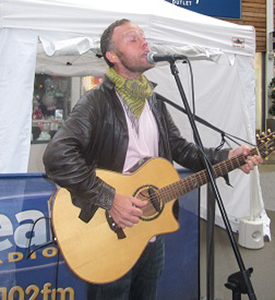 Musicians
If it's live musical performances you're after then you've come to the right place. From buskers to rappers, North to South, Independent Events can provide you with amazing musical artists with bags of live performance experience to bring to the table. Tailored for your event, we can go through what you would like and chat about what would work best, then deliver you with the best on offer from our nationwide database of staff.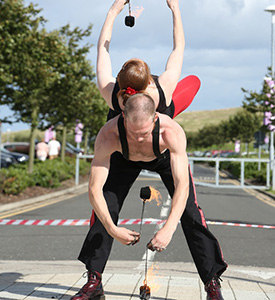 Fire-Eaters
Our fire-eaters have wowed and impressed all around the country with their insane, death defying fire eating displays. Fully certified and safe in an event environment, everybody will be taken aback and marvel at the vast array of firey performances our entertainers have in their locker.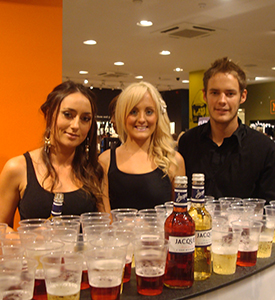 Host/Hostesses
If you need to add an element of elegance to your event, our host and hostessing staff are ready and willing to fulfil all of your goals and targets set. From table service to guest list staff and everything in between, we can provide you with hosting staff with the versatility and wealth of sector knowledge to really bring a high rolling status to your event.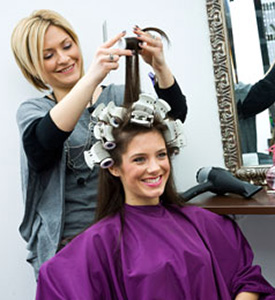 Hairdressers
Our hairdressers are fully trained and qualified to deliver a range of styles for your event. From pinups to curls, celebration hair and party hair, we've got it covered in the hair department.
NEWS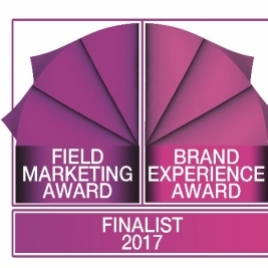 BLOG