Independent Events - Promotional and Marketing Events
If you think you got what it takes to be part of our exciting team, we want to hear from you. Tell us how your experience, who you are and what you have to offer can help us grow bigger and better...
Join our brand new database here
Our promotional staff are priceless to us so we only book the best, uploading your details into our staff community is only the first step of the process but remember to fill out as much information, photos and videos of yourself to give you the best chance of being selected for interview.
We'd just like to say that Independent Events is all about the promotional staff. This is why we need all ages, experiences and backgrounds. Every project is unique, so our promotional staff should be unique. We don't just want to hear about your working years, life experience and who you are is vital too. We look forward to hearing from you.
But remember only the best need apply!!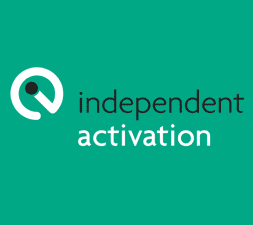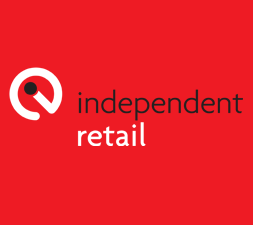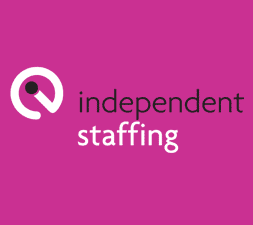 NEWS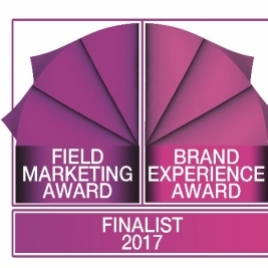 BLOG