IE Mix It With The Best and Scoop Silver at FMBE Awards
Added: 29th October 2015
For the second year in a row Independent Events travelled to London to attend the Field Marketing and Brand Experience Awards with FMBE, and once again hit the big smoke in style, coming back with a brand spanking new award to go with the ever growing collection.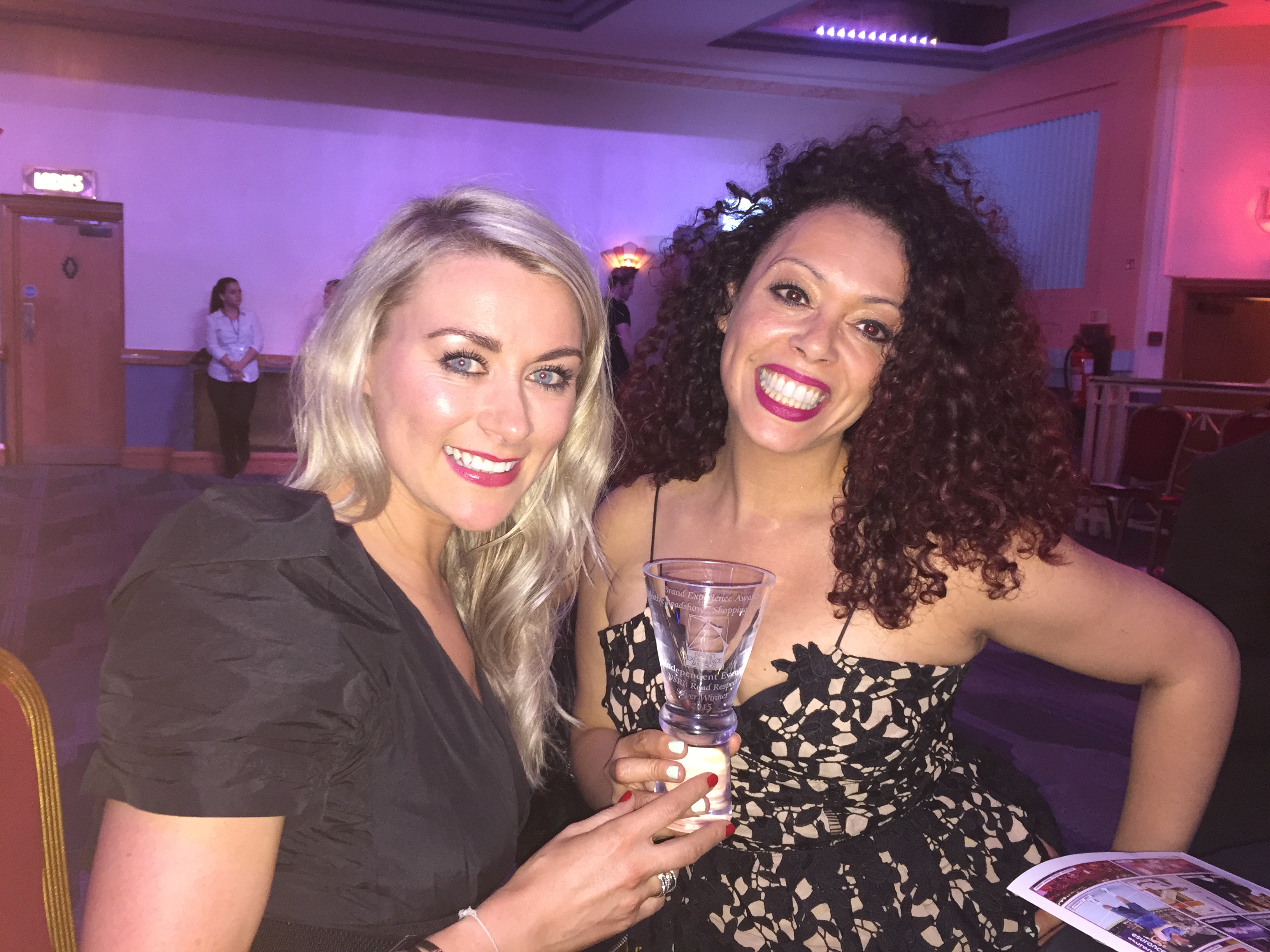 The Most Effective Roadshow/Shopping Campaign award comes after work with Road Respect this year, with IE creating 3 uniquely designed popup shops at intu Metro centre, Eldon Garden and Keel Row Shopping Centre. Each of these activations focused on different brand challenges whilst utilising social media to amplify the reach of each campaign, using various hashtags. The first at intu Metrocentre was designed as a faux-pub around the time of the FIFA World Cup, a time where people are more likely to drink and drive after hitting the pubs to watch the games. This idea led to the shop being designed in the style of a faux-pub and housed drink-driving simulators, giveaways, drunken penalties filmed with GoPro technology and road safety infographics on the walls.
After the success of this activation, Eldon Garden and Keel Row Shopping Centre were utilised to broaden the scope of the activation and spread the clients' message to two more key funding regions, Northumberland and Newcastle. Each popup shop housed a range of Road Respect giveaways, twitter walls, drink driving simulators to test and gauge a person's reactions, giant drunk games of Connect 4 and Jenga to engage the crowds. iPads were also used within the shops with bespoke online Road Respect games linking in to Facebook, amplifying the activations which linked driving offences to crimes.
Danae Abadom, Independent Events Director, said of the award: "To be nominated for two of these awards is special enough but to come home with a Silver is absolutely amazing. We've grown so much as a team over the years and to get recognition for all of our hard work with this award is the icing on the cake."
The Silver Award comes at a time of a massive 47% growth for Independent Events and illustrates the ambition of the company to improve year on year with more and more ambitious activations. Here's to Gold at next year's event!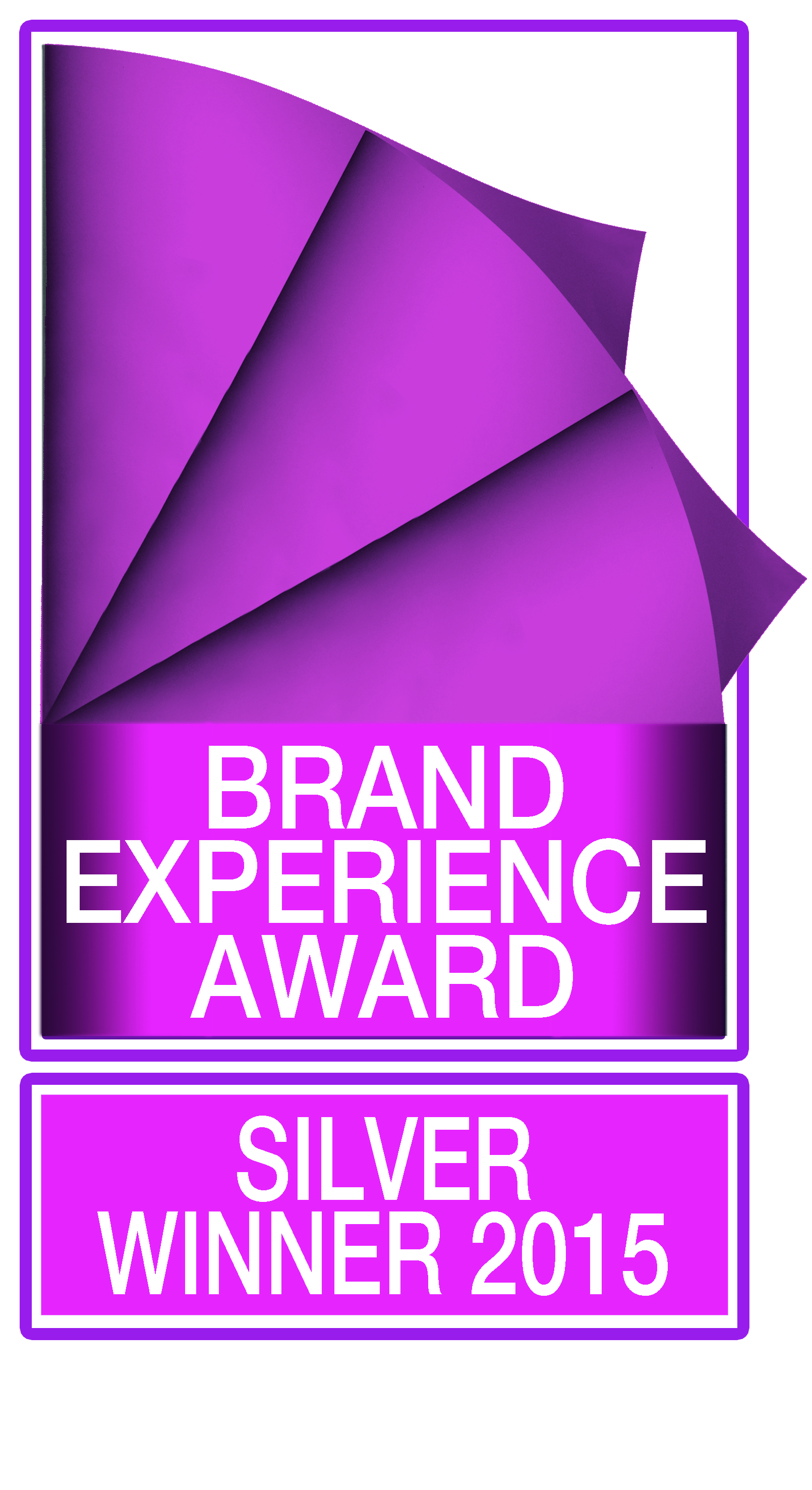 Related Images