Independent Events is a multi award winning experiential agency creating immersive brand activations across the UK and Ireland
Independent Events is your mutli award winning experiential marketing partner. So what does that actually mean?
In short, we specialise in helping clients give their customers a positive experience when they try their products and services. These memorable experiences encourage customers to think positively about the brand they are interacting with, creating added value to the brand in the long term. From brand activations to promotional staff we have the knowledge to bring your brand experinces to life.
Get in touch today and lets take you and your customer on a journey...
Sign up to our Everything Experiential Newsletter to keep up to date with the world of experiential marketing.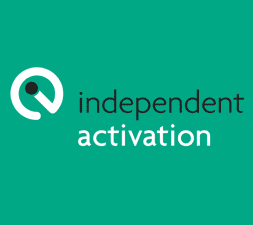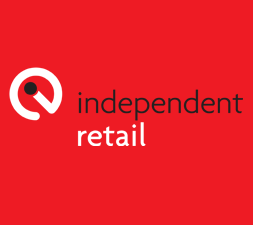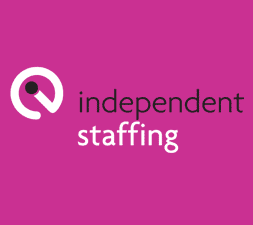 BLOG