We are Independent Events, a multi award winning experiential agency driving connections through real world live engagement
We create live event experiences that live long in the mind of your customer, driving brand bonds and positively impacting on your profitability.
We design, plan and produce award winning integrated experiential experiences across the UK.
We believe in innovation, quality and effectiveness.
With offices in Manchester & Newcastle and over 8 years experience we are your experiential partner.
Get in touch today and lets take you and your customer on a journey...
Sign up to our Everything Experiential Newsletter to keep up to date with the world of experiential marketing.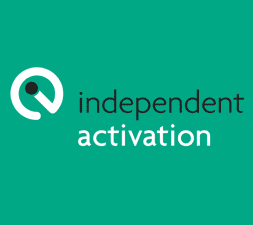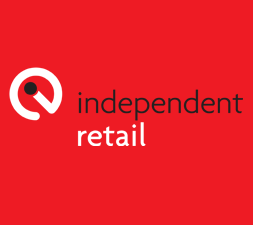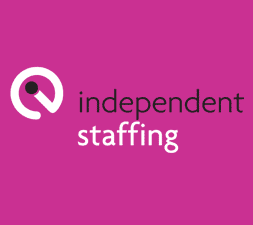 BLOG