Independent Events is a full service experiential agency creating immersive brand activations across the UK and Ireland
Independent Events is a full service experiential marketing agency. So what does that actually mean?
In short, we specialise in helping clients give their customers a positive and enjoyable experience when they try their products and services. These memorable experiences encourage customers to think positively about the brand they are interacting with.
The clients we work with have found that the experiential campaigns we have delivered have generated deeper and more profitable connections with their customers.
If you are unsure about how to implement this type of campaign, we will take you on an experiential journey from the creation, production and implementation all the way to the end results and ROI.
We will listen to what your marketing objectives are and brief our creative team to develop innovative ways to help you achieve them. We are driven by results because that is how we are judged.
From the supplying of brand ambassadors to the creation of cutting edge augmented reality experiences - Independent Events will help you make the most from your experiential marketing budget.
We have learned that a brand EXPERIENCE is much more powerful than a brand EXPOSURE. Increasingly, marketing is becoming more and more about telling stories. We also tell stories we just make you customers part of it.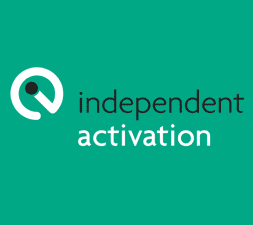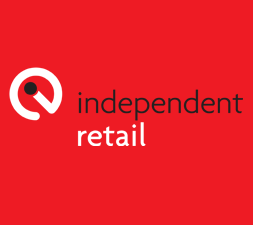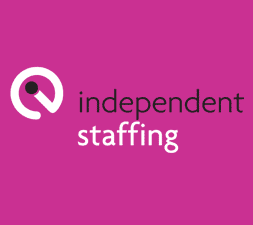 BLOG