Brand Activations
Are you putting experiential at your centre? If not why!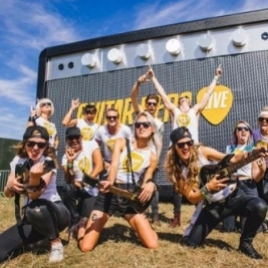 Added: 2nd November 2016
If your agency or brand isn't putting experiential at it's centre then its time to ask why? Before your left in the marketing past!
So yet another Institute o.... View Details
What Has Experiential Marketing Got To Do With Road Safety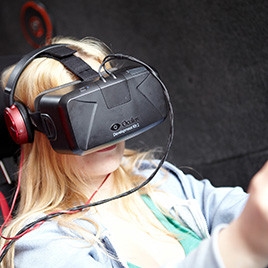 Added: 18th April 2016
I see a lot of road safety campaigns going down very similar lines and while they have been effective over the years, in todays millennial media world do these traditional methods still work with a.... View Details
Choose Happiness with (Coca-Cola Experiential Activation)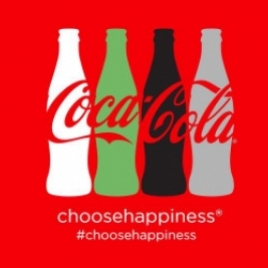 Added: 4th June 2015
Coca-Cola have once again provided a marketing campaign that combines experiential and digital elements to create an all encompassing strategy with a huge overall reach. The Choose Happ.... View Details
What Makes A Successful Brand Activation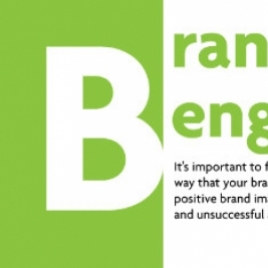 Added: 9th April 2015
Want to make sure that your brand activation is successful and the absolute best it can be? Take a read of what we consider most important to make a successful brand activation.
View Details
Road Safety with Oculus Rift & Toyota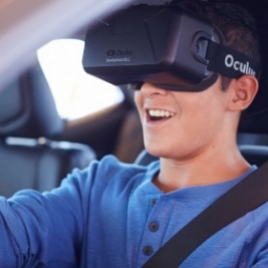 Added: 27th March 2015
As the top grossing companies allocate more time and money in to developing experiential marketing campaigns and activations, new technologies are playing an ever increasingly significant role with.... View Details