#BoohooMANFreshers Nationwide Activation
Added: 13th October 2016
What They Asked For:
Teams of fashion forward brand ambassadors to promote BoohooMAN.com, targeting students by combing both social media with live activations, aimed at Instagram.
What We Did:
Teams of promotional staff swooped on the country's university campuses at the various Fresher's events. The universities targeted included Birmingham, University College London (UCL), Manchester, Newcastle, Leeds Beckett, Kingston, Nottingham, Cardiff, Southampton and Bristol.
The team had a whopping 50% off vouchers and branded BoohooMan T shirts and of course the geo-tagged Instagram frame, students were encouraged to upload videos and photos of their best Zoolander poses for the chance to win £250 of vouchers with the hashtag #BoobooMANfreshers.
This was integrated with a supporting geo-filter on Snapchat and a targeted Facebook campaign which give BoohooMan.com total domination of freshers both on and offline, amplifying the reach and scope of both to create a 360° campaign.
Outcome:
Engaged with 10,000 students
A total of 242 uploads to Instagram
Over 1413 likes in total
- Boohoo.com
Other case studies for Boohoo.com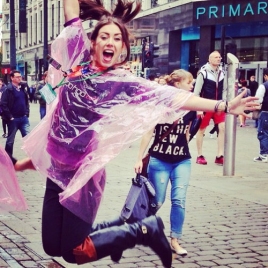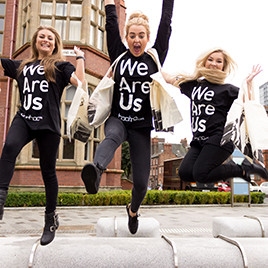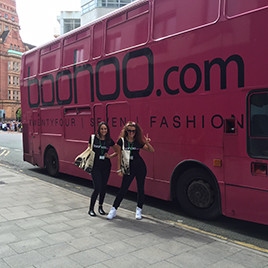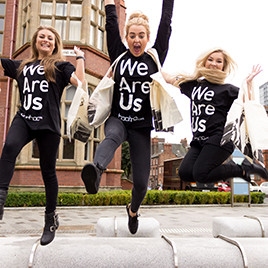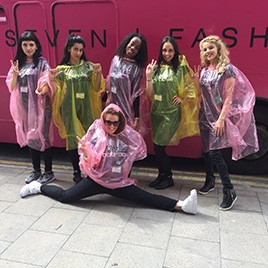 Related Images