Promotional Marketing - Page 3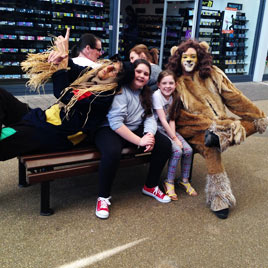 Added: 2nd May 2014
What they asked for:
A family friendly experiential event promotion for the half term holidays at Dalton Park Outlet Shopping Centre.
What we did:
With it being .... View Details
Dalton Park | Boldon Colliery in Tyne and Wear
boohoo.com - Get the PRIDE Look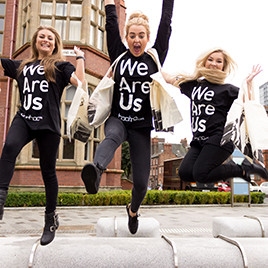 Added: 15th August 2013
What They Asked For:
A way of promoting the newly launched boohooMAN clothing range at one of the largest celebrations of gay culture, Manchester Pride.
What We Did:
....
View Details
""The event ran really well this weekend and the girls were great!" "
Kate Beardow - Marketing Projects Assistant - Boohoo.com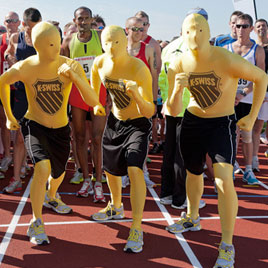 Added: 17th August 2012
What They Asked For:
A team of promotional staff to promote K-Swiss at various marathon events around the country.
What We Did:
Using our nationwide database of event.... View Details
K-Swiss | Manchester in Greater Manchester
Krash Motorshow Road Safety Exhibition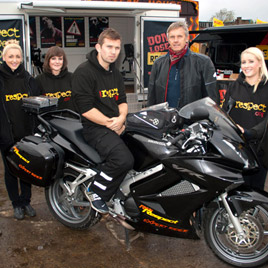 Added: 6th October 2011
What They Asked For:
A unique road safety event for the Road Respect campaign to push the boundaries of what could be could achieved via a promotional events program.
What We Di.... View Details
""I truly believe we have witnessed the birth of something special and look forward to working with the Road Respect Campaign and Independent Events in the future""
Dave Wellden - Cramlington and District Motor Club Chairman - Road Respect