Boohoo.com Girls Day Out
Added: 26th May 2014
What they asked for:
A 4 promo staff team and a team of 6 for the glam squad including hair, make-up artists and nail artists for a 3 day promotional bus activity in Glasgow SECC.
What we did:
Set up a branded promotional bus full of brand ambassadors, makeup artists and hair stylists all offering free makeover services and free reusable goodybag giveaways containing a free St Tropez sample, the latest dressmass catalogue and £5 off vouchers when spending £20 online.. iPads featuring the new dressmass range were also readily available while being seen to by one of the glam squad. The branded promotional bus was in a prime high street position promising high footfall throughout the whole day and that's exactly what happened.
The bus opened its doors and was met with a strong queue of eager ladies all waiting to take advantage of the free make over service and to preview the dressmas range, our amazing promo staff were more than happy to oblige as they welcomed onlookers on to the bus to get their fashion fix. The overwhelming response to the bus even meant that two security personell had to be recruited during the first day of the activation, with the brand ambassadors and glam team also being increased to deal with the demand.
Outcome:
Over 3000 ladies took part in the makeover activity, over 8000 customers boarded the bus and showed interest in the dressmas collection and there were over 7500 goody bag promotional giveaways given away to happy visitors. With the almost constant flow of ladies under control the day was an absolute hit, with brand awareness raised and footfall to the bus well into the thousands boohoo.com were delighted with the end result.
"The girls were all fantastic! An absolute credit to you and very hard working all of them!"
"Rebecca Dalmeny – Marketing Project Executive boohoo.com"
Rebecca Dalmeny - Marketing Project Executive - Boohoo.com
Other case studies for Boohoo.com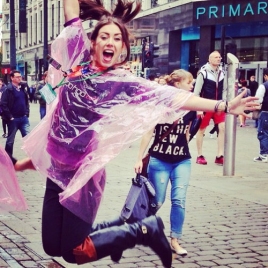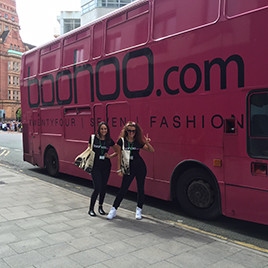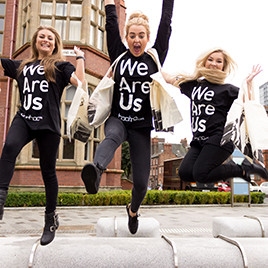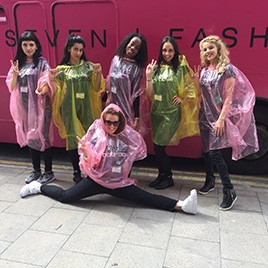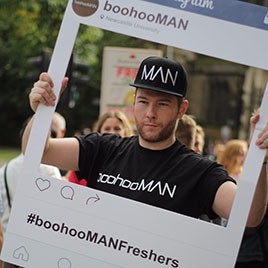 Related Images