Boohoo Nationwide Summer Festival Activation
Added: 7th June 2014
What They Asked For:
To target potential customers within their demographic at key summer music festivals with discount offers and free giveaways from Boohoo.com.
What We Did:
We quickly got to work cherry picking the finest and most suitable brand ambassadors for boohoo.com from our extensive staff database. Once the teams were selected they were tasked with distributing branded boohoo ponchos at a number of major festivals such as Download, Field Day, Park Life and UK Life. Teams of promo staff also hit the high streets around the events, giving those not fortunate enough to get tickets that festival feeling.
Twitter and Facebook were utilised for photo uploads and content generation with lots of happy visitors tagging each other in their snaps, massively excited abut the welcomed poncho for the classic English rainy days and very appreciative of the discount codes being dished out by our amazing smiley promotional staff.
Outcome:
Around 500,000 free poncho giveaways were distributed across the summer to thousands of excited festival goers. With our unpredictable summer weather we were able to distribute huge volumes of the ponchos, if it wasn't raining on the live days we could be almost sure it wouldn't be long before the heavens opened and provided an excellent opportunity for them to be seen en masse.
- Boohoo.com
Other case studies for Boohoo.com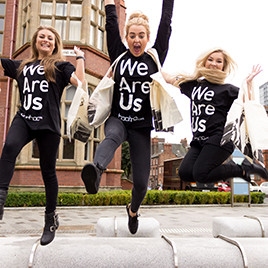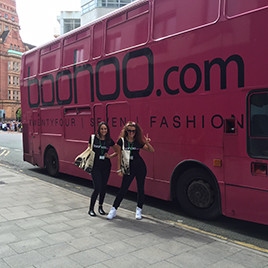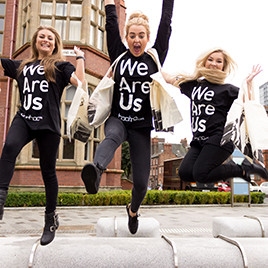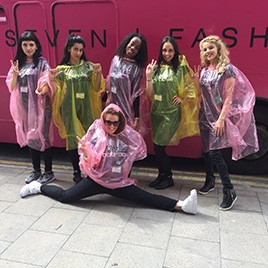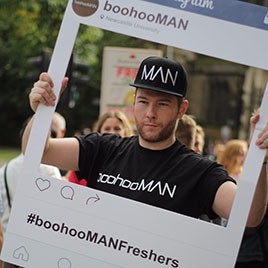 Related Images