DFDS Seaways 2 for 1 Amsterdam Activation
Added: 11th October 2015
What They Asked For
A way of promoting the new DFDS Seaways two for one Amsterdam mini cruise offer.
What We Did
Provided fun and exciting promotional models to hand out tulips with the cruise offer literature wrapped around the stem. Each of the promotional models was dressed in fully bespoke, bright orange, classical Dutch dress, with roller clogs and DFDS branded aprons.
As expected, the teams of staff were extremely popular with the public, standing out like a beautiful orange sore thumb in the streets of the North East. Social media was alight with tweets relating to the offer and the staff, who were catching attention from all angles in their skates and brightly coloured uniforms. Many members of the public approached the staff to enquire about the activation and remark on how impressive the uniforms and the two for one offer were.
Outcome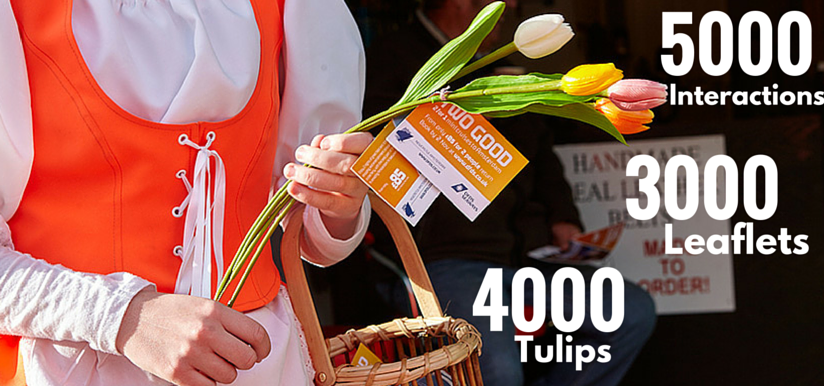 For more of our work with DFDS just click here.
- DFDS Seaways
Other case studies for DFDS Seaways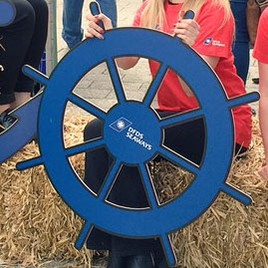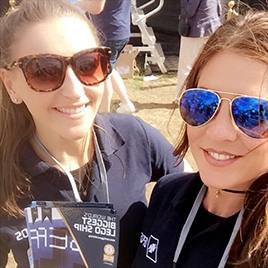 Related Images