Promotional Staff - Page 6
Ealing Broadway Shopping Centre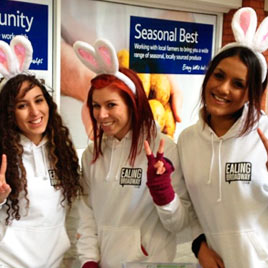 Added: 2nd June 2012
What they asked for:
An array of marketing campaigns and events with highly trained promotional staff.
What we did:
Various experiential campaigns such as fashion show.... View Details
Ealing Broadway | Ealing in London
Promotional staff home show exhibition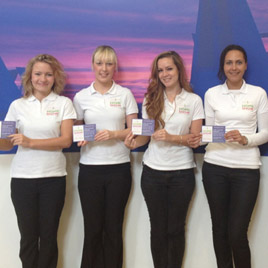 Added: 8th December 2011
What they asked for:
10 of the highest quality promotional staff members with local area knowledge for a total of 60 staffing days, distributing leaflets at a huge 3 day exhibition taking.... View Details
The Home Show
Krash Motorshow Road Safety Exhibition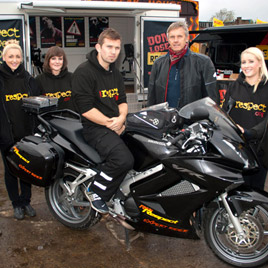 Added: 6th October 2011
What They Asked For:
A unique road safety event for the Road Respect campaign to push the boundaries of what could be could achieved via a promotional events program.
What We Di.... View Details
""I truly believe we have witnessed the birth of something special and look forward to working with the Road Respect Campaign and Independent Events in the future""
Dave Wellden - Cramlington and District Motor Club Chairman - Road Respect