Sales Promotions - Page 2
Metro Pop Card Student Activation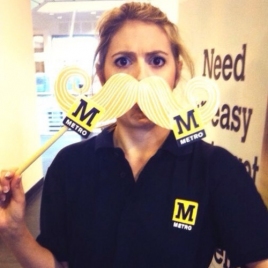 Added: 23rd September 2014
What They Asked For:
To promote and sign up new students to the Metro Pop Card. The Pop Card is a smart card that makes travelling easier, allowing people to pay for public transpor.... View Details
Tyne and Wear Metro
Boohoo Nationwide Summer Festival Activation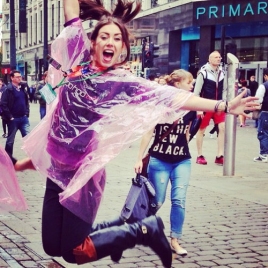 Added: 7th June 2014
What They Asked For:
To target potential customers within their demographic at key summer music festivals with discount offers and free giveaways from Boohoo.com.
What We Did:View Details
Boohoo.com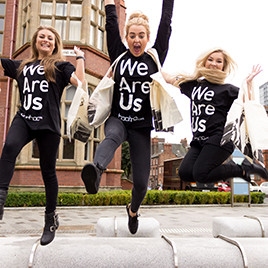 Added: 26th May 2014
What they asked for:
A 4 promo staff team and a team of 6 for the glam squad including hair, make-up artists and nail artists for a 3 day promotional bus activity in Glasgow SECC.
....
View Details
"The girls were all fantastic! An absolute credit to you and very hard working all of them!"
"Rebecca Dalmeny – Marketing Project Executive boohoo.com"
Rebecca Dalmeny - Marketing Project Executive - Boohoo.com
Boohoo Dressmas Experiential Activation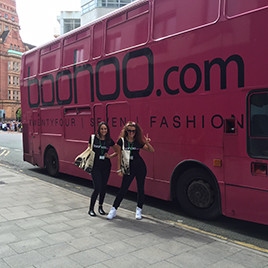 Added: 5th May 2014
What they asked for:
A team of on brand promotional models and a 5 strong team of hair and make-up artists and nail technicians to offer shoppers boarding the bus free make-over opportuni.... View Details
Boohoo.com