News - Page 2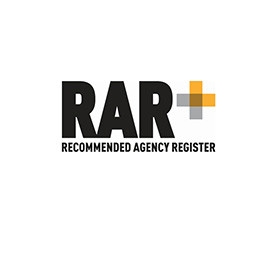 Added: 24th February 2016
We are extremely proud to announce that Independent Events has officially been listed on the Recommended Agency Register for 2016! The Recommended Agency Register (RAR) is one of the biggest .... View Details
CIM Marketing Awards Nominations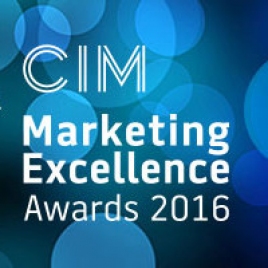 Added: 27th January 2016
Independent Events (IE) are absolutely ecstatic to announce that they have been nominated for not one but two CIM Marketing Excellence Awards 2016! The award nominations categories.... View Details
New Addition To The IE Office Team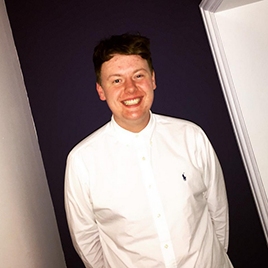 Added: 14th January 2016
We are very happy to welcome a new apprentice to the Independent Events office team, Harvey Crowder, who comes to us from Newcastle Sixth Form College after studying at Durham School.
Har.... View Details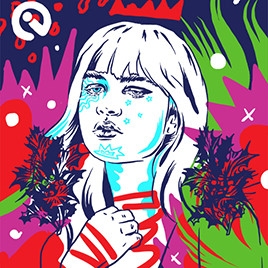 Added: 18th December 2015
Independent Events have collaborated with Elena Gumeniuk, an MA in Visual Art from Camberwell College of Art, University of Arts London, to create a unique and memorable client Christmas Card to ce.... View Details
Shopping Angels at Dalton Park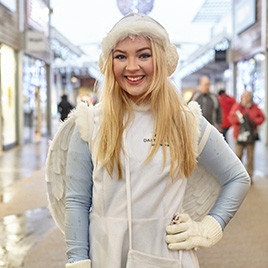 Added: 11th December 2015
Our team of Customer Service + Shopping Angels have descended on Dalton Park Outlet Shopping Centre this festive season, sharing random acts of kindness and supporting the centre's shoppers e.... View Details
IE Celebrate Promotional Staff at Tiger Hornsby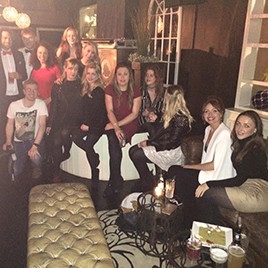 Added: 7th December 2015
As an experiential agency we understand we are only as good as our staff and we think ours are amazing! Which is why we thought a well-earned thanks was in order for a core North East based t.... View Details
IE Mix It With The Best and Scoop Silver at FMBE Awards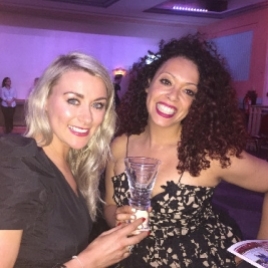 Added: 29th October 2015
For the second year in a row Independent Events travelled to London to attend the Field Marketing and Brand Experience Awards with FMBE, and once again hit the big smoke in style, coming back with .... View Details
IE Win Sustainable Travel Contract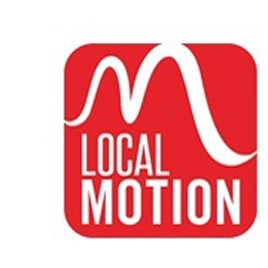 Added: 18th October 2015
After a year of 47% growth, IE's sustainable travel client list continues to grow with more and more looking for experiential and staffing expertise. This looks set to continue followin.... View Details
IE Up For Two Field Marketing & Brand Experience Awards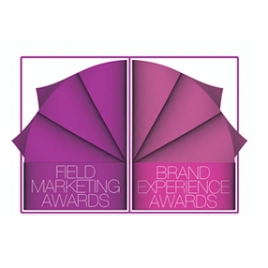 Added: 5th October 2015
Independent Events are ecstatic to yet again receive nominations for two national Field Marketing & Branding Awards, this time in for most effective roadshow/shopping centre campaign and the hi.... View Details
Virtual Reality Crashes Into The North East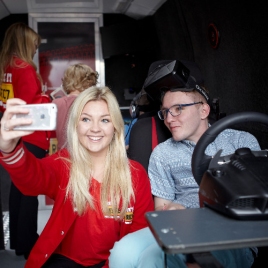 Added: 5th August 2015
Independent Events are once again at the forefront of blending immersive technologies with experiential marketing, this time developing the UK's first Oculus Rift safe driving simulator for R.... View Details
New Addition To The IE Office Team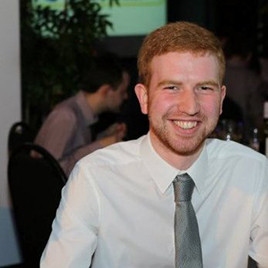 Added: 15th June 2015
We are extremely happy to welcome another office staff member in to the IE midsts, this time Daniel Tyson, who joins us after completing his studies at Newcastle University.
Daniel was su.... View Details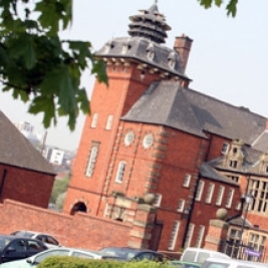 Added: 10th April 2015
After 2 and a half years in the Off Quay Building on Foundry Lane, it is with a heavy heart that the Independent Events team have decided to officially move in to a new office space to accommodate .... View Details