News - Page 3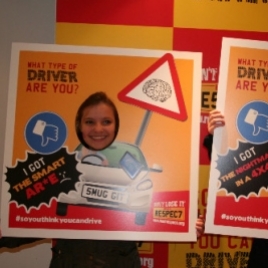 Added: 13th November 2014
Road Respect hits Newcastle Eldon Garden with 'the So You Think You Can Drive' pop up shop. The shop will run for 3 weeks in conjunction with the 25 year celebration of the centre openi.... View Details
Added: 30th October 2014
Independent Events scoops a prestigious Field Marketing & Brand Experience Awards for their augmented reality roadshow for long term client Road Respect in London last week. The nominations are.... View Details
IE Shortlisted for Two Field Marketing & Brand Experience Awards
Added: 10th September 2014
Independent Events are extremely excited to have been shortlisted for not one, but two Field Marketing & Brand Experience Awards for their augmented reality roadshow for long term client Road R.... View Details
Puma and Arsenal FC Water Projection Experiential Marketing Experience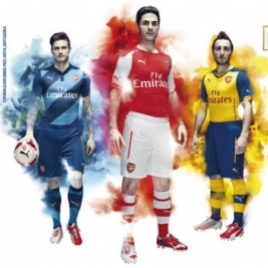 Added: 28th July 2014
Puma have impressed us with an amazing experiential activity, presenting a water projection unveiling of their new kits above The River Thames and streaming it live around the world on Twitter.
....
View Details
The Copper & Breathalyser Road Respect Pop-Up Shop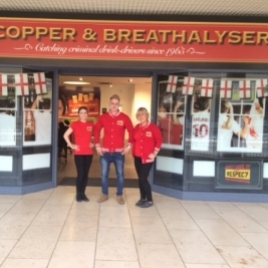 Added: 25th June 2014
Independent Events have continued their successful Road Respect campaigns by bringing a brand new pop-up shop to the Gateshead based intu Metrocentre.
The FIFA world cup is currently taki.... View Details
Cadbury Take Over Waterloo Station screen with Augmented Reality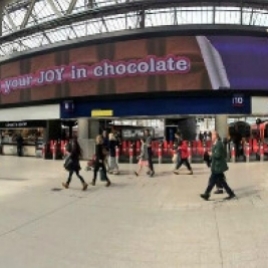 Added: 4th June 2014
Cadbury have brought to life the UK's largest digital screen at Waterloo Station with their brand new #FreeTheJoy campaign, using augmented reality to transform the screen in to a motion-captur.... View Details
Coca-Cola introduce Mini-Kiosks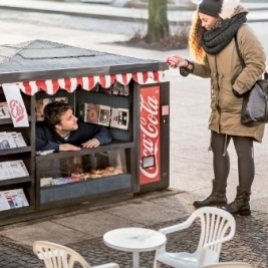 Added: 22nd May 2014
Always looking to create exciting experiential experiences and get creative with their promotions, Coca-Cola recently took to 5 major cities in Germany to promote their new mini-coke cans, and they.... View Details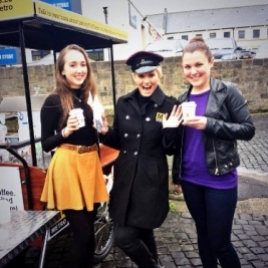 Added: 6th May 2014
After a fantastic start to the year we've had we thought it would be a great idea to produce the IE News Updater!
What better way to kick start March than to put a call out to recru.... View Details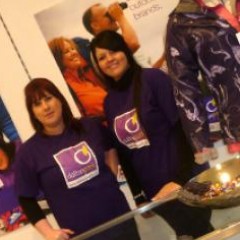 Added: 3rd June 2013
Over the February half term we were hard at work at Dalton Park working on a popup shop to show off the park's outdoor-oriented stores.
The popup shop was located to the right hand si.... View Details