#42Ways Summer Campaign With My Metro
Added: 5th August 2014
What They Asked For:
A series of memorable experiential activations for Tyne & Wear Metro's 42 days of summer campaign, a campaign offering fun and exciting things to do in the North East for each day of summer.
What We Did:
IE provided enthusiastic, professional promotional staff fully equipped with candy stripe 50s style ice cream parlour attire, a fully branded up promotional vehicle in the form of a Metro Tyne & Wear ice cream trike courtesy of Mark Toney Ice Cream and lots of free ice creams to hand out to the public. Linking to the digital output of the campaign and utilising the #42Ways hashtag, the brand ambassadors handed out information and free literature with information on the #42Ways promotion and the activities on offer.
The first activation took place in Sunderland and two days were also spent at The Monument in Newcastle City Centre running alongside the Monument Movies events organised by NE1. Revellers rocked up in their hundreds to make the most of the opportunity with just about everybody watching The Lego Movie for the first activation and Despicable Me for the second with a Metro ice cream in their hands and a smile on their face.
Outcome:
Over 600 ice creams were given away each day to hundreds of happy visitors and the reaction both online and during the activations was phenomenal. Online content generation was at an all time high with retweets and favourites in abundance on Twitter thanks to our amazing brand ambassadors and members of the public who were happy to be snapped with their free ice creams.
Click here for more of our work with Tyne & Wear Metro.
- Tyne and Wear Metro
Other case studies for Tyne and Wear Metro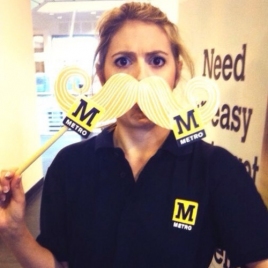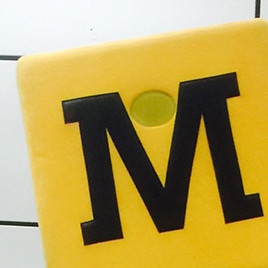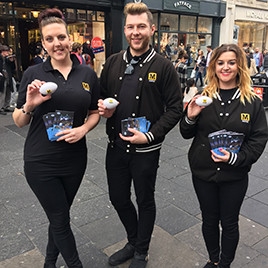 Related Images