Metro Pop Card Student Activation
Added: 23rd September 2014
What They Asked For:
To promote and sign up new students to the Metro Pop Card. The Pop Card is a smart card that makes travelling easier, allowing people to pay for public transport using a plastic card that can be read by machines on stations and vehicles.
What We Did:
Attended key student events at both Newcastle and Gateshead Colleges with fully trained brand ambassadors, bespoke Metro branded giveaways, a dressup box full of fun branded items, a Polaroid camera to capture the moments, a branded, authentic popcorn machine and information on the Pop Card itself, iPads were also utilised within this activation to sign people up online. We split brand ambassadors in to three teams with one team visiting Newcastle College and the other two at two Gateshead College campuses; Baltic and Gateshead Stadium hitting both student housing areas and freshers fairs.
Students were extremely enthusiastic about the dressup box and to sign up to the Pop Card at each of the locations, with most going straight over to the Metro stands to get theirs and to try on some fancy dress. The Polaroid camera was extremely popular with lots of photos being taken away by excited students, dressed up in the various Metro fancy dress numbers including fake moustaches and huge over the top lips. Social media was alight with photos and comments from students as were the live events, with queues of young adults all excited for a Polaroid snap, free popcorn and to sign up to the clients Pop Card offer.
Outcome:
Over 350 applications for the Pop Card, exceeding all targets set for Independent Events.
To see some of our other work with Metro Tyne & Wear, click here.
- Tyne and Wear Metro
Other case studies for Tyne and Wear Metro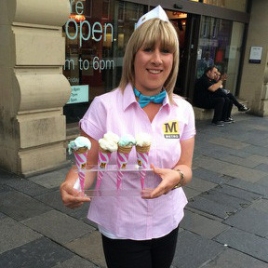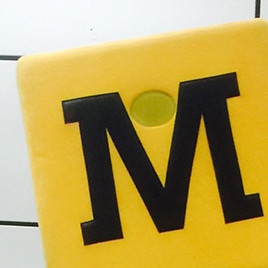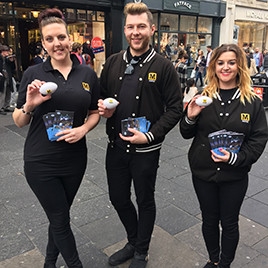 Related Images