DFDS Amsterdam Takeover
Added: 26th March 2018
What They Asked For
To transform Monument Metro station into a Mini-Amsterdam for a weekend to promote DFDS' mini-cruises from Newcastle to Amsterdam.
What We Did
After gaining the relevant permissions, we set to work creating a Mini-Amsterdam experience within the popular underground metro station. Wall decorations transformed the regular old platform walls into incredible Dutch landscapes, portraying an Amsterdam-esque cityscape.
A custom made Dutch cheese stall was created, and imported edam and gouda cheeses were distributed to the public passing through, along with stroopwafels for a truly authentic taste of Amsterdam. Three staff members (who were of course fully trained in food health and hygiene) manned the stall, handing out the cheese and DFDS branded stroopwafels while 4 other staff members handed out tulips which featured a 2 for 1 Amsterdam mini-cruise on attached leaflets. The stallholders and brand ambassadors were dressed in specially made traditional Dutch attire to give an additional layer of authenticity to the activation.
A giant clog was in the centre of the station, with children and families posing for photos to upload to social media inside and around with our "Dutch" girls. We had a Dutch speaking greeter and staff members were armed with iPads which contained a Quicktap survey, allowing DFDS to take email addresses and contact details of those interested in their offers, providing a data capture element to the campaign.
Outcome
Our staff members had over 5000 positive, meaningful engagements with the Newcastle public.
Campaign Video: https://www.youtube.com/watch?v=Fsxyj358i8A
Other case studies for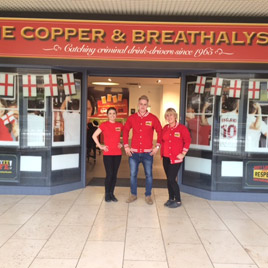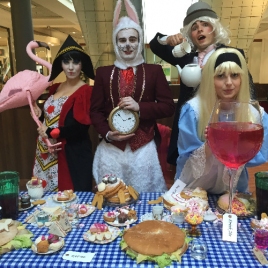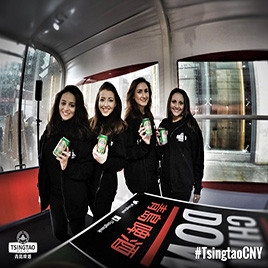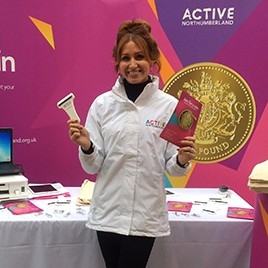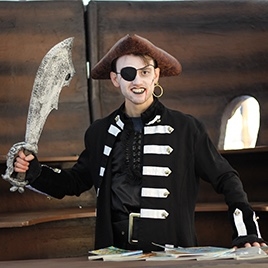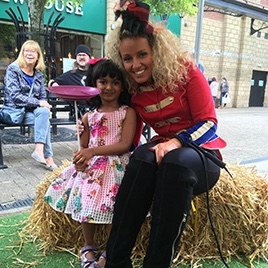 Related Images