Captain Cook Square Circus
Added: 6th November 2017
What They Asked For?
A four week Summer activation for families and children of Middlesbrough, combining interactive and performance based elements.
What We Did
We created a circus within the shopping centre event space. Spanning across 4 weeks in the Summer Holidays, we recruited the finest and most hair-raising circus performers and carried out a series of performances and workshops, along with one event manager come ring master in full circus attire, controlling the crowds and co-ordinating the workshops.
Workshops were carried out by trained circus professionals, with children and families invited up to try their hand at a range of circus skills. Juggling, hula hoops, diabolo skills and even a unicycle masterclass!
Then it was time for the performances, daring escapism acts followed physics defying limbos and some of the best and most entertaining acrobatics that the Middlesbrough crowds had ever seen.
Children and participants received an entry stamp for every show they attended, and if they came to three out of four of the events they won a range of prizes with local outlets in the centre.
Outcome
All in all the workshops were a resounding success, as were the performances. Visitors noted how they couldn't believe something so fun was actually free, and commended the interactive nature of the events and impressively high-level performances. We saw over 500 children through the 4 activations and stamped over 450 times to both children and adult participants.
Other case studies for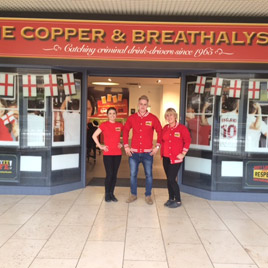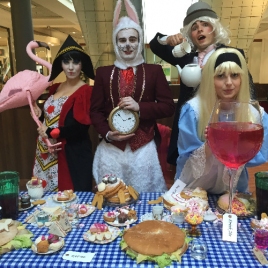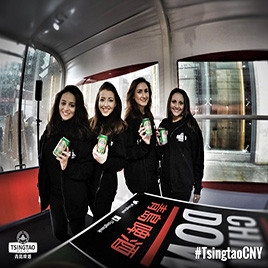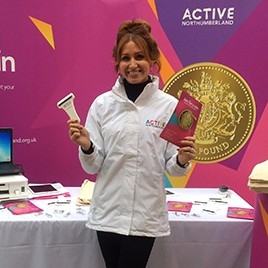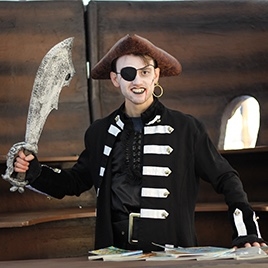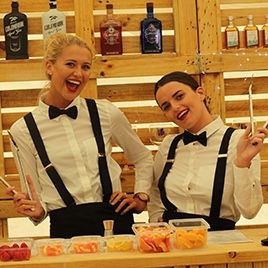 Related Images