Copper and Breathalyser Popup Shop at intu Metrocentre
Added: 19th June 2014
What they asked for:
Provide an experiential link to the digital output of the Road Respect #PlayItSafe campaign surrounding the World Cup.
What we did:
Opened up the Copper & Breathalyser popup shop, exposing the dangers of drink-driving during the FIFA World Cup, a time where more drink-driving incidences take place as a result of more pub visits to watch the football. To make the popup shop unique, engaging and to successfully integrate the live events with the social media output of the campaign, the shop was created in the style of a classic English pub inside of the intu Metrocentre amongst the regular stores. Images in the windows portrayed crowds of people inside watching the football whilst having a drink with The Copper & Breathalyser sign hung up above the entrance.
The faux pub housed a wide range of Road Respect competitions, giveaways, attractive drink driving statistic infographics and exciting activities such as the drunken penalty shootout game where visitors were invited to don the RR beer goggles and try their luck scoring from the penalty spot. Famous World Cup star masks were also distributed to the public with photos being posted online, leading to a flurry of mini Messis and Ronaldos roaming around, sparking a trend both at the centre and online using the hashtag #PlayitSafe.
All of these elements were teamed with iPads and iPods, GoPro camera technology capturing viral video footage, the Road Respect drink driving simulators and the means to create engaging social media content through Instagram photo frames and a team photo wall. All of this used to integrate with the #PlayItSafe online campaign and increase the overall reach of the campaign.
Outcome:
Results from 21 day activity: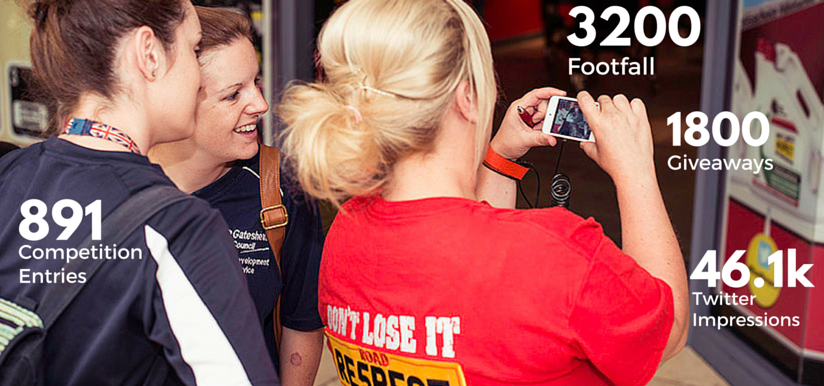 Over 46.1K recorded impressions on the tweets sent out by Road Respect compared to 11.6k impressions on the previous month with no live events occurring, showing an increase of 413.79%
Other case studies for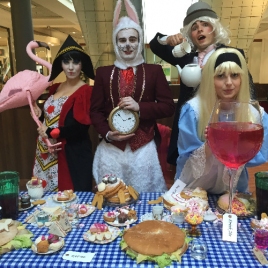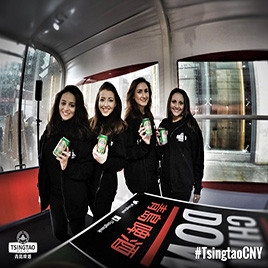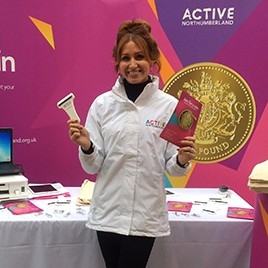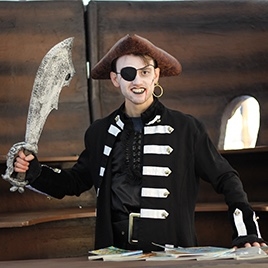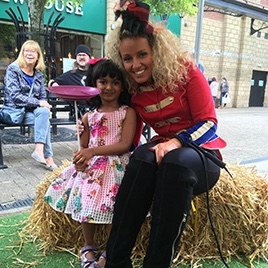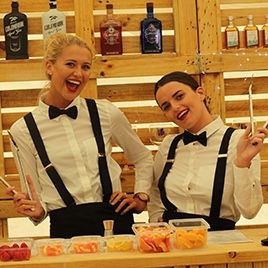 Related Images