Halloween at Captain Cook Square
Added: 3rd November 2017
What They Asked For
A scary interactive event in the heart of Captain Cook Square Shopping Centre, engaging with families and the public for Halloween.
What We Did
We created Cook's Ship, an enormous haunted ship in the centre of Captain Cook Square fully equipped with terrifying stories, spooky crafts and much more.
Our fully in character pirate brand ambassadors enticed the public with their impressive pirate outfits, hair rising makeup and various scary props. Captain Will was on the scene to tell scary stories from his tales on the seven seas, thrilling and scaring the crowds in equal measure throughout each activation day.
Crafts from spooky pirate masks to pumpkin lanterns meant that kids truly got into the spirit of Halloween, creating their very own glittery and horrifying creations to take home, just in time for trick or treating.
Overall the two day activation was a brilliant success, with high levels of engagement and an incredible amount of positive feedback from visitors.
Outcome
Over the two days, our brand ambassadors saw over 750 children and families in the event space, 330 of these participated in the crafts and story time with 350 public interactions. Feedback commended the pirates on their outfits and makeup, on the interactive nature of the event, with a lot of people very grateful to have something this fun on their doorstep.
Other case studies for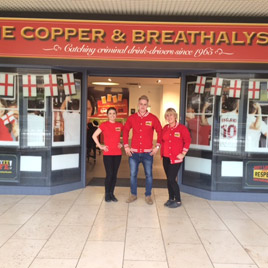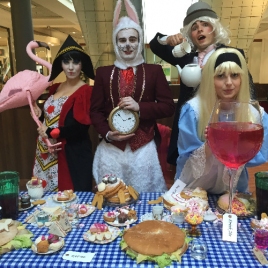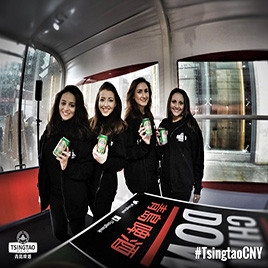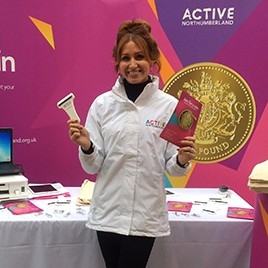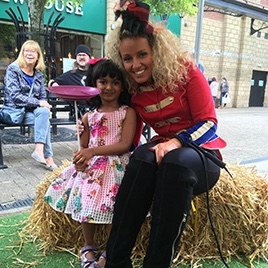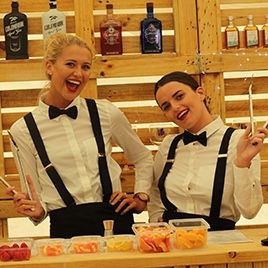 Related Images