Mid Summers Gin & Jazz Festival - Harrogate
Added: 26th March 2018
What They Asked For
A sophisticated Gin & Jazz event, promoting local gin distilleries in the North Yorkshire area for Victoria Shopping Centre in Harrogate.
What We Did
We got in touch with local producers of gin and had on show 4 exclusive flavours including Noveltea, a fantastic gin mixed with tea, local favourites Slingsby as well as Lakes Distillery and Colombian Aged Gin. Samples were distributed throughout the day with on the day offers available to the public looking to take some home.
Tickets to the exclusive event could be purchased online or on the door, and were priced at £5 which included a complimentary Victoria Shopping Centre commemorative gin glass to celebrate the centre's 25th year in business. Donations were taken for Saint Michael's Hospice before and during the event, with our team of beautiful bar trained gin experts dressed to impress and ready to serve the people of Harrogate their favourite local gin, as well as encourage sales for the gin distillers.
There were two periods over the course of the one day activation open to the public, an early afternoon session from 1-4 and an evening session of 5-9. Professional Jazz duo were playing some of the finest from years gone by, providing a legitimately super relaxed and jazzy vibe for the visitors to go with the delicious gins on offer.
Outcome
All profits were donated to Saint Michael's Hospice, and the event managed to raise over £1000 for the local charity.
Other case studies for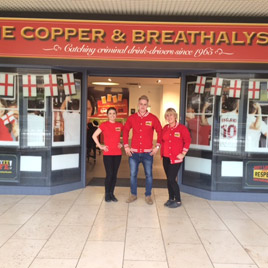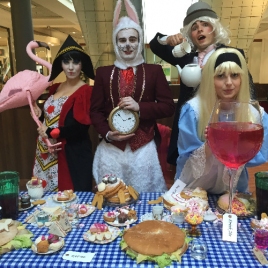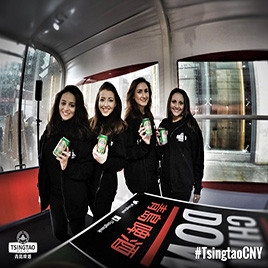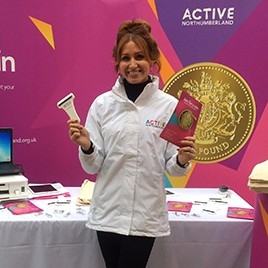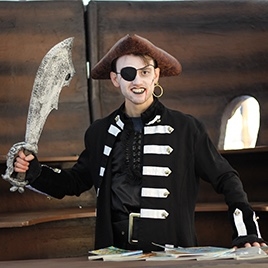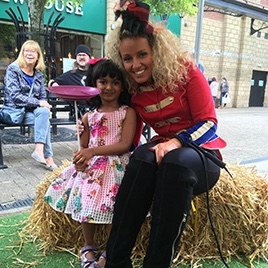 Related Images