Krash Motorshow Road Safety Exhibition
Added: 6th October 2011
What They Asked For:
A unique road safety event for the Road Respect campaign to push the boundaries of what could be could achieved via a promotional events program.
What We Did:
We came up with the concept of the KRASH Motorshow after attending Whickham & District Motor Club Auto-Solo event last year. Seeing just how we could incorporate this type of event into the campaign we envisioned using the boxing club format of giving a controlled environment for the campaign core demographic of 17 to 24 year olds a place to go and test their skills in a safe and controlled way. We took this idea to Silver Mine Communications and Gateshead Council and were delighted when they agreed to get onboard with the concept, we really wanted to put the brand into action, and so the KRASH Motorshow was born.
With the invaluable support of the Tyneside Motorsport Group (TMSG) and Gateshead College, the event showcased a wealth of motorsport talent within the region and allowed the public to come along in their normal road cars to take part in the auto solo trials, time trials based along the lines of Top Gear 'Star in a reasonably priced car'. The event itself was filmed by Corona Films the content of which will form the basis of the Road Respect re-launched KRASH TV web platform.
The event had a live action arena which consisted of auto cross, rally cross, drifting and stunt bike demonstrations alongside the open auto cross trials, as well as a huge cross-section of display and competition cars, eye catching vehicles, trade stands from the AA, Gateshead College, Grainger Games, Pirelli and of course the Road Respect Team.
"It's the first time we've attempted anything on this scale for Road Respect, it's caused a few sleepless nights but we are so happy and excited with the end results"
said Independent Events director Kerry Fairlie.
Outcome: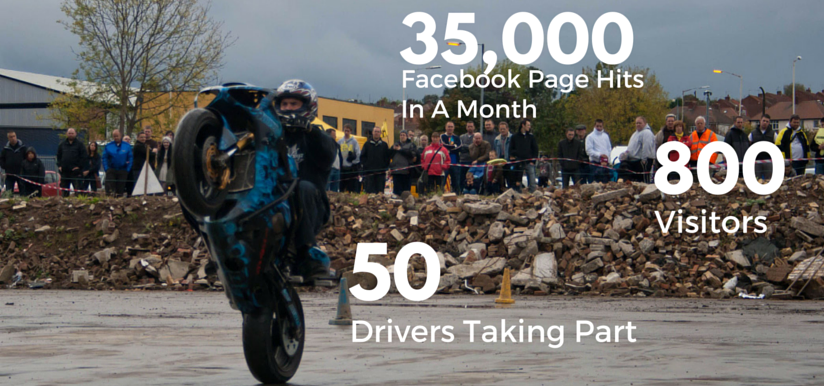 It has always been very difficult to get the core demographic to engage with the campaign on social networking platforms but we found that the KRASH event really took hold on Facebook, this will give the wider campaign a great foothold in these mediums from which the new web TV platform can grow from.
The event complied with all national MSA and Gateshead Council health and safety regulations and was supported by the Tyneside Motorsport Group (TMSG) who headed up the course and technical requirements along with Silver Mine Communications who supported marketing and shaping of the event into the wider campaign strategy.
""I truly believe we have witnessed the birth of something special and look forward to working with the Road Respect Campaign and Independent Events in the future""
Dave Wellden - Cramlington and District Motor Club Chairman - Road Respect
Other case studies for Road Respect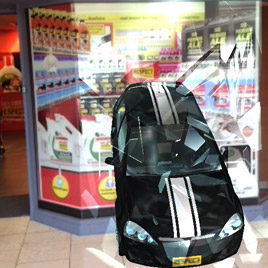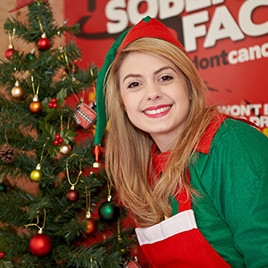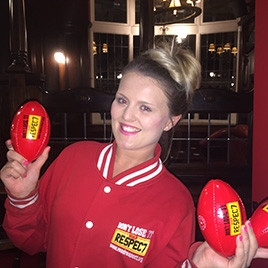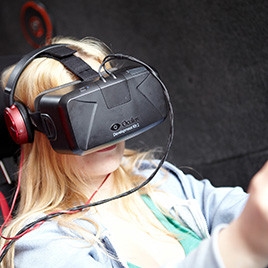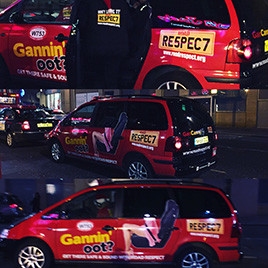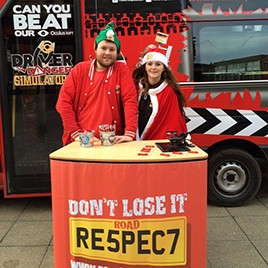 Related Images