Road Respect Canny Taxi Activation
Added: 4th December 2015
What They Asked For
An experiential campaign linking in to the #BeHomeForChristmas online hashtag to support the Road Respect Christmas Drink Driving campaign.
What We Did
We decided to create a two-fold activation that would have social reach beyond the face to face experience and link to the online campaign on Twitter and Facebook as well a giving a random act of kindness in the process.
So we branded a black cab with the Road Respect campaign imagery and offer free taxi rides to those enjoying the Newcastle night life but it didn't end there…
First of all we branded the taxi with classic "Geordie" sayings, one passenger door had a females legs with Gannin' Oot? Written down the side, with the other door having a males legs with Gannin' Hyem? On the side, making it look like passengers were connected to the bodies. The design was extremely eye catching and led to a flurry of party goers all wanting to get in on the Road Respect Canny Taxi action and get themselves "hyem" or "oot" for Christmas.
We then fitted the cab with 5 GoPro cameras and 3 mic-phones to capture the reactions of the party goers during they journey home.
Once in the taxi, we asked questions about funny stories when they were drunk, give them surprising road safety stats and facts of our wonderful brand ambassadors. With the Christmas songs blaring and festive spirit in full flow, passengers sang along merrily all the way home, speaking about previous experience with dodgy drivers.
When the trip was complete the passenger was told that their ride was courtesy of Road Respect as a way of thanking them for choosing the sensible option and getting a taxi home after a night on the tiles and give them a branded Christmas present o take away and giving them a random act of kindness.
During the night our brand ambassadors shared clips of the journeys on Facebook, Twitter and Instagram to create instant social impact and this was followed by a campaign video which reached over 2k views in the week leading up to Christmas.
Outcome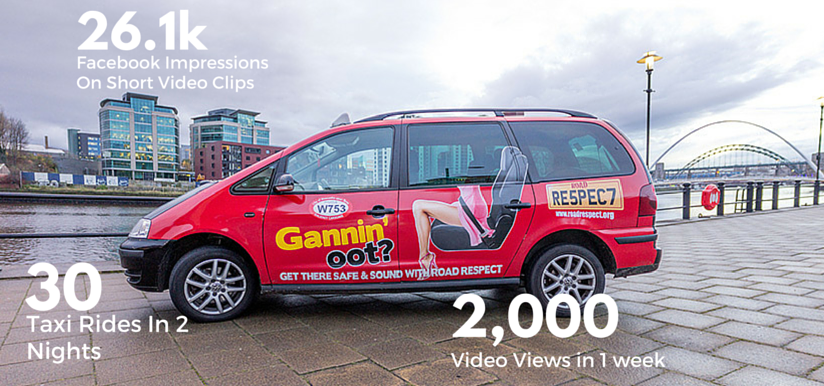 Coverage for the activation was published across local and national outlets, perhaps most noticeably in Road Safety GB, a national road safety publication in the UK.
- Road Respect
Other case studies for Road Respect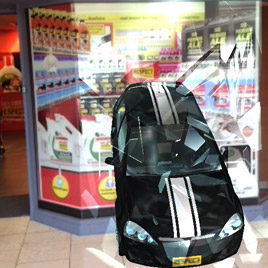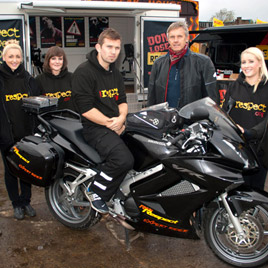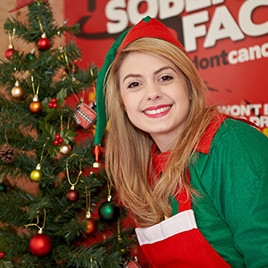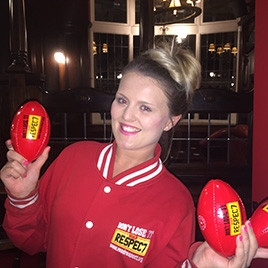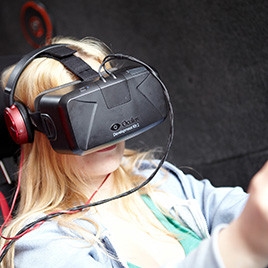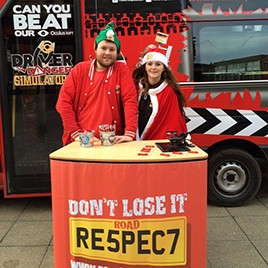 Related Images