Rugby World Cup Bar Tour With Road Respect
Added: 6th October 2015
What They Asked For
To spread awareness about drink driving during the time of the Rugby World Cup which was hosted in Newcastle City Centre.
What We Did
Provided promotional staff who carried out activations in 5 popular Newcastle bars. The brand ambassadors, armed with a giant iTab device with the Road Respect Motorway Madness game on it, free competitions from Road Respect, free Road Respect branded Rugby ball giveaways and bar packs for the public, handed out these goodies in each bar in front of a bespoke flexi stand and table, designed specifically for the campaign.
The brand ambassadors approached pub-goers and spoke to them about the campaign and its key messages, handing out the bar packs which featured a USB stick of Road Respect campaign videos from the year.
Posts at each location were sent out via the Road Respect social media channels; Instagram, Facebook and Twitter, with brand ambassadors following the online brand messages to catch the attention of the rugby fans in the North East and expand the reach of the campaign.
Outcome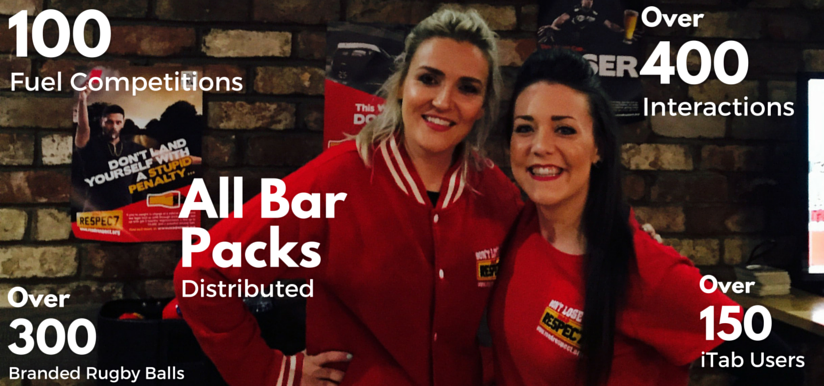 - Road Respect
Other case studies for Road Respect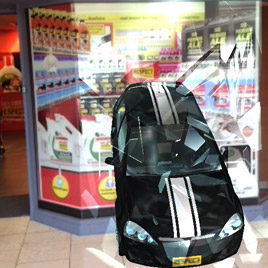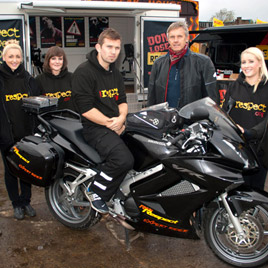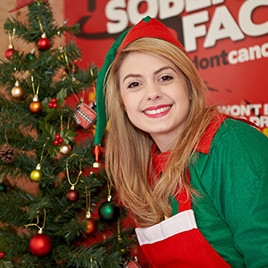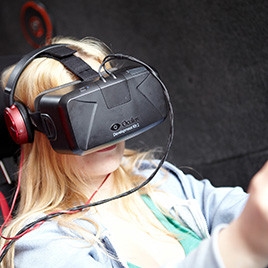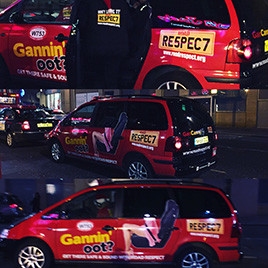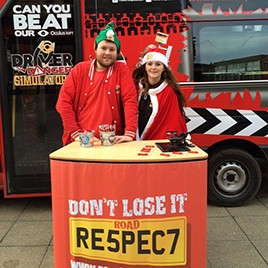 Related Images