Jungle Warriors
Added: 10th October 2018
What They Asked For
A jungle themed soft play event for young children in the heart of Darwin Shopping Centre, Shrewsbury.
What We Did
We created a bespoke build of jungle playground fun. Featuring a soft punch bag tunnelled area, a climbing wall and rope, rope bridge with floating steps, slide into a ball pool, jungle trampolines and a rope tunnel.
Large jungle themed props were also strewn around the event space for some great photo opportunities. These featured two silverback gorillas and a cheetah keeping watch over the event which had an entrance of 6 large Jurassic rib cage bones.
In addition to the live jungle days we also had support from several roaming and performing jungle themed acts which had both children and adults in awe! From a snake charmer to live Bird of Paradise which was an Ariel performance artist, giant zebras roaming the centre, jungle explorer stilt walks and a roaming unicyclist jungle explorer entertaining the crowd with circus and magician tricks.
The strolling acts roamed within the main activity area and also within the jungle play area itself. This allowed the children to interact with them particularly in the case of the snake charmer who was based at the far end of the jungle to allow play time to still carry on as normal. This was the most popular of all the acts with both children and adults and we did get quite a few older children asking if they could come into the jungle area just to pet the snake.
Outcome
Overall we saw over 1980 parents/guardians over the 12 day event, with 1750 children participants over the 12-day activation.
Other case studies for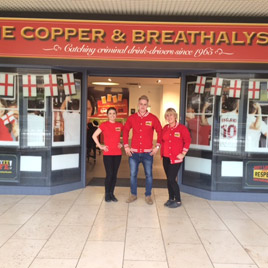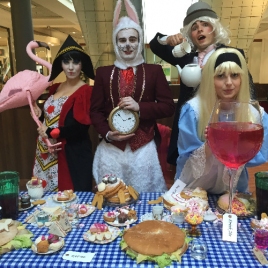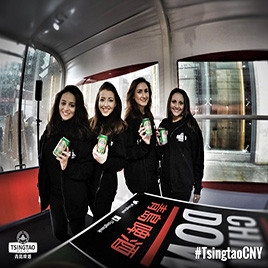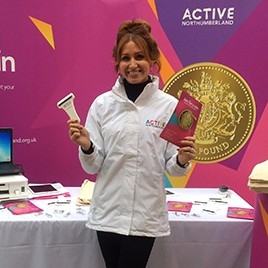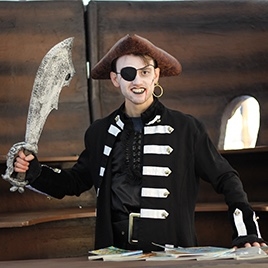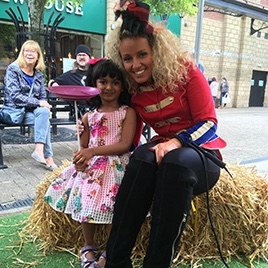 Related Images