Bench Dalton Park Clothing Store Opening
Added: 18th April 2015
What They Asked For:
A way to celebrate the opening of the new Bench store at Dalton Park.
What We Did:
Independent Events provided a variety of entertainment and promotional staff to celebrate the opening of the store. Three fantastic brand ambassadors in full Bench attire made sure that they were the first port of call for members of the public, telling them about the in-store offers on the day.
Creating a funky on trend vibe was key for this brand activation with a club DJ outside of the store, accompanied by two amazing street team dancers showing off their skills throughout the day, providing a party atmosphere at the centre.
To add an extra twist to this retail brand activation, shoppers were given street food from North Street Feast and free popcorn from an authentic vintage popcorn machine with a fully uniformed vendor. The food was handed out to customers via our sampling staff which ignited a buzz both at the centre and online via social media with lots of positive comments flowing in about how exciting and fun the day was.
Outcome:
Bench recorded an incredible increase in sales on the day of the brand activation.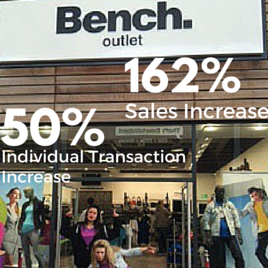 Click here for more of our work with Dalton Park.
""We are delighted with the results of the activity provided by Independent Events to launch our newest store Bench. The aim was to give the store a great start and official welcome to the centre. The team at Independent events really got under the skin of the brand to make sure the activity was perfectly tailored for the store and their customer profile. The day was a great success in terms of event management and also driving sales. Operationally the set up and execution was all very smooth and the results exceeded all targets""
Louise Thompson - Marketing & Communications Manager - Dalton Park
Other case studies for Dalton Park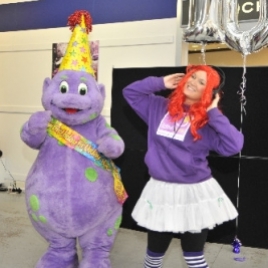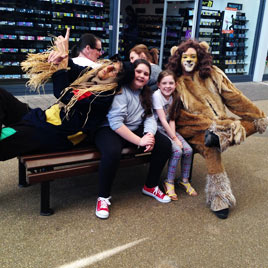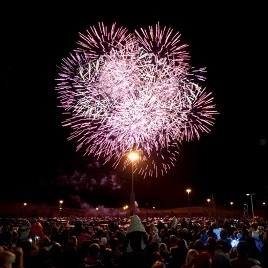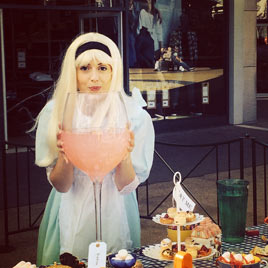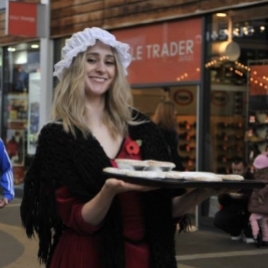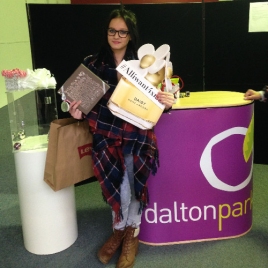 Related Images