Wizard Of Oz at Dalton Park
Added: 2nd May 2014
What they asked for:
A family friendly experiential event promotion for the half term holidays at Dalton Park Outlet Shopping Centre.
What we did:
With it being the 75th year anniversary since the original Wizard of Oz story was published and with a new animation called 'Legends of Oz' being released at the end of May, Independent Events brought the classic children's tale to life for Dalton Park, providing a one of a kind retail shopping centre activation for the day in the half term holidays.
Costume character actors were recruited to play Dorothy, Tin-Man, The Scarecrow, Glinda The Good Witch, The Cowardly Lion with the storyline focusing on Dorothy's famous house in the centre of Dalton Park. The characters roles were to entertain the crowds as well as re-create parts of the famous story, providing a twist on the traditional tale.
The storyline was altered for the purposes of the activation and centred around Dorothy's House being swept away by the infamous twister and landing on the Dalton Park Mall. Visitors to the park were able to join them as they followed the Yellow Brick Road in search of the Wizard, with the characters telling the children and families all about their adventures on the way to the crowds of excited fans, providing a unique retail shopping entertainment experience for the full family.
Outcome:
The event was a booming success with increased footfall to the park as a direct result. The children and parents were both equally excited to see the characters because of the fact that the story transcends across a number of generations, appealing to audiences of all ages. The event was a great way to raise brand awareness for Dalton Park, as well as a brilliant way for them to connect with a specific target audience of families, encouraging them to visit the centre during the school holiday breaks.
- Dalton Park
Other case studies for Dalton Park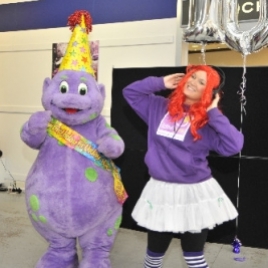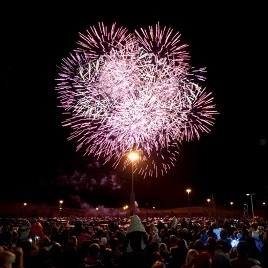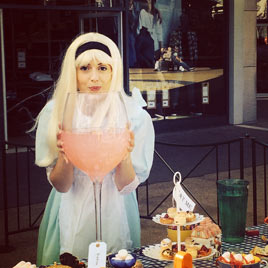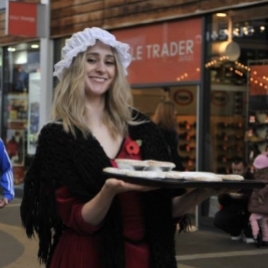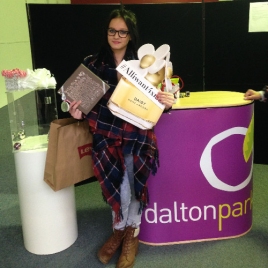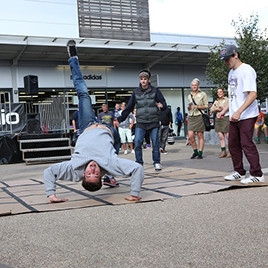 Related Images