A Gift For You Xmas Lights Turn On
Added: 21st December 2014
What they asked for:
An exciting and entertaining experiential family event to celebrate the 2013 Christmas Lights turn on.
What we did:
IE pulled out all of the stops for a Christmas shopping centre extravaganza, starting off with a visit from Santa delivered by Bo The Clown Elf in his bang-bang car and magical real reindeers. Parades took place twice throughout the day for visitors to the shopping centre and there were plenty of photo opportunities for everybody young, and old thanks to our helpful brand ambassadors and the Christmas Grotto, this provided a brilliant face to face marketing element to the activation.
The big surprise at the entrance of Dalton Park was a huge fully branded gift box, which when the time was right would open to reveal a gift for the shoppers, and with an explosion of confetti the music started up and toy soldiers and sugar plum fairy dancers burst out and carried out a very special and unique dance routine, wowing everybody and creating a brilliant talking point throughout the centre. As they performed their routine the gift wrapped stilt walkers and full marching jazz band popped out from behind the gift box to entertain the masses, creating an outstanding and memorable retail experience.
The ever popular Karen & Steve from Metro Radio also joined Santa to play games with the crowd in the build up to the ultimate climax to what was a great event, the official Christmas lights turn on and massive fireworks display. The crowds were out in force after a brilliant day and were left in awe at the beautiful sights of fireworks lighting up the sky. On a whole the event was a huge success and Independent Events and Dalton Park continue to have a brilliant longstanding relationship thanks to the hard work put in to experiential experiences such as this.
Outcome:
The car count to the centre increased by 2% and overall sales increased by 4.3% on the previous year with feedback from visitors and the client alike proving to be extremely positive with social media going crazy with comments and photos. Santa, his reindeer and little helper elves proved to be very popular with the public as well as the dancers who were very well received among the visiting masses creating another outstanding Christmas for shopping centre.
For more of our work with Dalton Park, just click here.
- Dalton Park
Other case studies for Dalton Park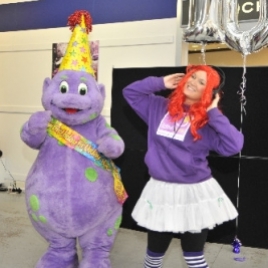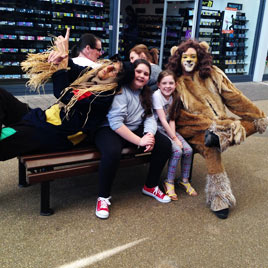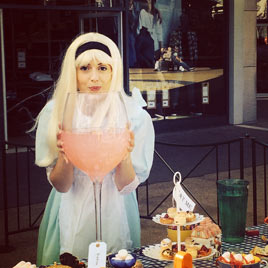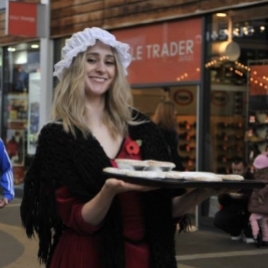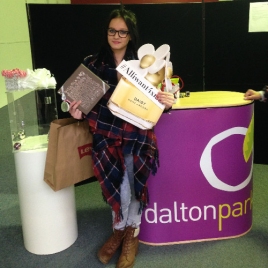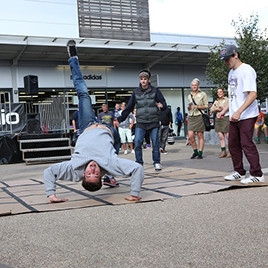 Related Images