Dalton Park Victorian Christmas Activation
Added: 13th December 2014
What They Asked For:
A live shopping centre activation to tie in with a series of Christmas celebrations throughout December, increasing brand awareness and footfall to the outlet centre for the festive period.
What We Did:
Independent Events decided to fully embrace a traditional Christmas experience with a Victorian Themed Christmas Market, recruiting a plethora of costumed characters to successfully recreate the classic Christmas Carol story.
The Victorian costumed characters ranged from penny farthing riding top hat clad eccentrics to horse drawn carriages with riders dressed in full Victorian suits, Scrooge was marauding around the place spreading Christmas gloom alongside the Town Cryer who was at hand to brighten spirits and interact with the public. There were also teams of promotional staff in full Victorian attire, armed with mince pie giveaways for the visitors, with all of the characters interacted with families throughout the day, bringing the joy of Christmas past to Dalton Park.
To top off the festivities, Santa was partaking in regular parades for the day with his authentic magic reindeers who wowed the crowds and brought a real sense of realism to proceedings, offering much more than a standard Christmas shopping centre live experience would generally offer.
Outcome:
The feedback both online and at the live event was extremely positive with visitors to the centre welcoming the change of pace and unique Christmas activation. Twitter and Facebook were alight with positive comments and for the fourth year in a row footfall to Dalton park increased as a result of the experiential activations provided by IE. Car counts to the centre also raised by 3.8% with this activation and spending in the whole centre increased by 2.8%.
Click here for more of our work with Dalton Park.
- Dalton Park
Other case studies for Dalton Park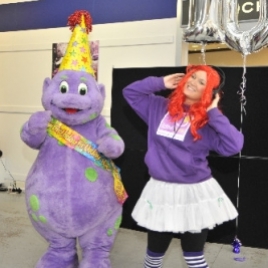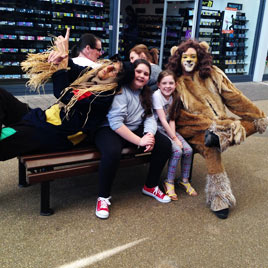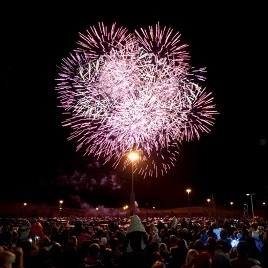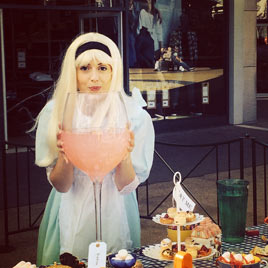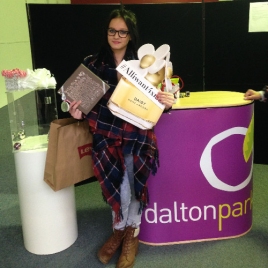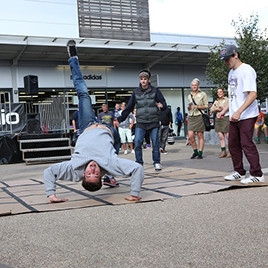 Related Images