Free Parking With Dalton Park
Added: 16th August 2016
What They Asked For:
A way of advertising Dalton Park's new Phase Two Developments, and specifically their 1500 free parking spaces available at the Outlet Centre.
What We Did:
Our fantastic promotional models, donning their very own bespoke created Dalton Park traffic warden officer uniforms, took to the streets of Sunderland and Durham City Centres to spread the word.
They stopped members of the public and enquired about whether or not they had paid for parking that day. If they had they were swiftly reminded of Dalton Park's fantastic new increased size car park and upgraded facilities, as well as the fact that there's always free parking at Dalton Park. Our fabulous traffic wardens then also offered to pay for parking for the day on behalf of Dalton Park.
Photos and videos were taken by the brand ambassadors and uploaded to Twitter and Facebook both on Independent Events and Dalton Park's social media accounts. A promotional video was also filmed with Independent Events promotional staff in leading roles.
Outcome:
The promotional video was seen by over 18800 people on Facebook.
The girls interacted with over 200 people over the two day activation.
Free parking was given to over 100 people at both Sunderland and Durham City Centres.
- Dalton Park
Other case studies for Dalton Park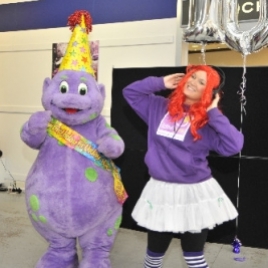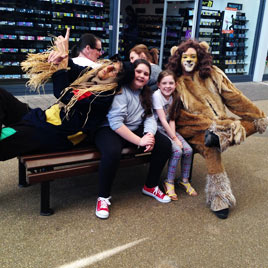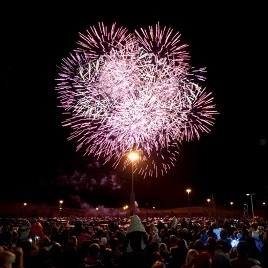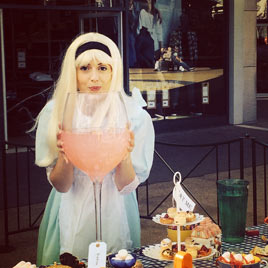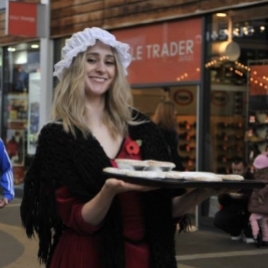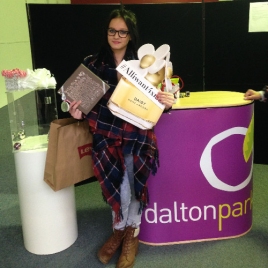 Related Images