Road Respect Christmas Market Activation
Added: 25th February 2016
What They Asked For
A series of live events to spread road safety messages around Christmas time, covering 6 areas of the North East within the NRSI partnership; Newcastle, Gateshead, Sunderland, North Shields, South Shields and Northumberland.
What We Did
Contacted relevant local councils and event co-ordinators and arranged for Roadi to visit each of the areas during their Christmas markets/celebrations. Once the dates were confirmed we hit the road, taking with us Roadi, our Road Respect event teams, lots of free goodies and giveaways from Christmas ice scrapers to tyre tread checker keyrings, the brand new Oculus Rift driving experience, gannin' hyem and gannin' oot comedy photo frames, road safety information and free competitions to each event.
We visited the following areas and events: Sunderland Market Square, Newcastle Northumberland Street, Team Valley Christmas Market, South Shields Christmas Market, North Tyneside Bedford Street and Manor Walks in Northumberland. Our teams dressed up in Christmas attire and handed out bespoke designed Road Respect wrapped presents for high scores on the Oculus Rift.
Outcome
Over the 6 events the events teams recorded the following outcomes:
Footfall of 1050
800 interactions with the public
505 fuel competition entries
750 giveaways distributed
495 Oculus Rift users
- Road Respect
Other case studies for Road Respect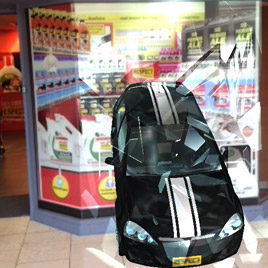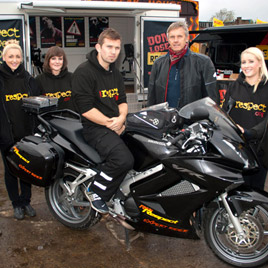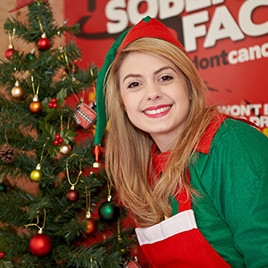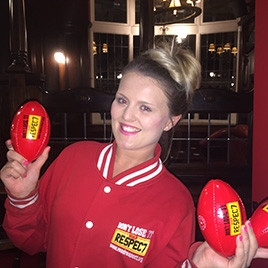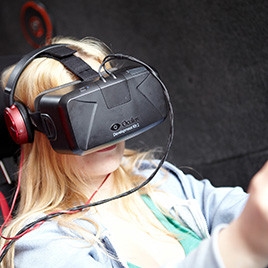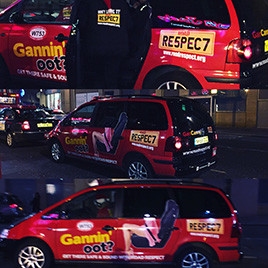 Related Images