Dalton Park Italian Week
Added: 31st October 2016
What They Asked For
An Italian themed experiential event aimed at shoppers of Dalton Park to promote their Phase Two Development and the opening of Pizza Express at the centre.
What We Did
Provided the best promotional staff clad head to toe in Gondola Oarsmen attire, armed with free giveaways, leaflets and discount codes, branded ice creams and their very own gondola in the middle of the centre.
Members of the public were encouraged to take photos with the girls as well as enter the Pizza Express wheel of fortune style game, where a spin would allow shoppers to win a variety of prizes from free meals to vouchers at various stores. Photos were uploaded to various social media platforms on both the Independent Events and Dalton Park accounts as well as by members of the public to their own platforms.
Opera singers and stilt walkers were also maurauding the centre in a weekend long celebration of everything Italian!
Outcome
The girls distributed over 200 leaflets of the various stores, 200+ ice creams, spoke with hundreds of shoppers and had over 100 entries to the pizza board game with
- Dalton Park
Other case studies for Dalton Park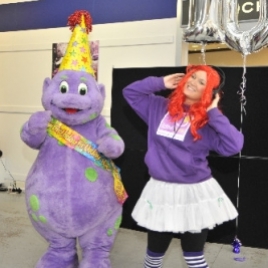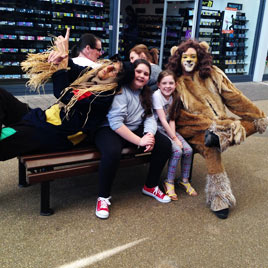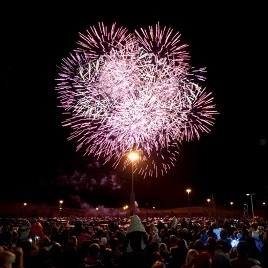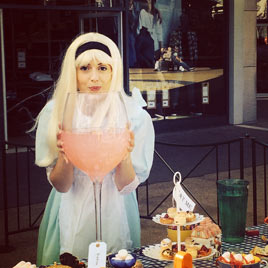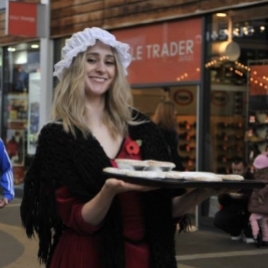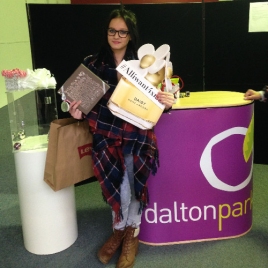 Related Images