Shopping Angels at Dalton Park
Added: 19th December 2015
What They Asked For
A Christmas activation to encourage visitors to Dalton Park and thank them for their patience and support through times of park developments.
What We Did
The highly anticipated Phase Two development of Dalton Park, Murton, meant that there were some delays in parking and traffic flow to the centre. To thank visitors for their support and patience through this time and to get in to the festive sharing spirit of Christmas, we decided to give a little back and help shoppers out with an amazing Shopping Angels piece of experiential marketing.
These fantastic angels were in fact some of our expert promotional staff, dressed fully in angelic uniforms and had the job of helping out shoppers by offering random acts of kindness and free goodies to the visitors to Dalton Park during this incredibly busy time.
These random acts included holding shop doors open, giving directions to stores, offering umbrellas to stay dry in the dreary December nights and even carrying shopping to cars to make that Christmas shopping experience that little bit extra special. Candy canes and mince pies were also given out to the visitors to the park, as well as information, leaflets and vouchers on the hottest deals available in the outlet centre.
Outcome
- Dalton Park
Other case studies for Dalton Park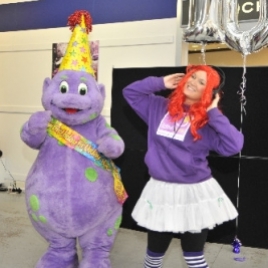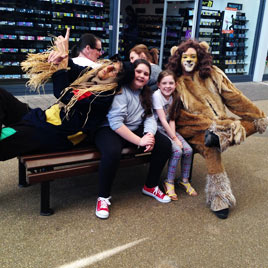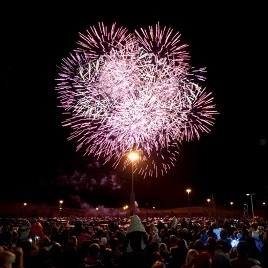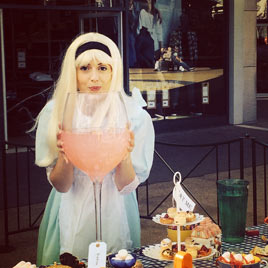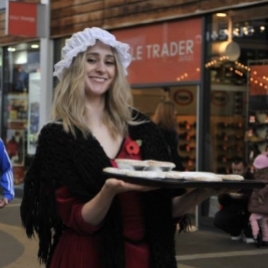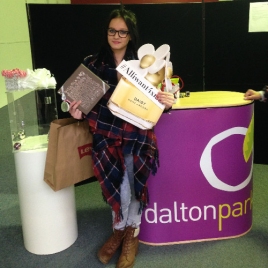 Related Images