Dalton Park Rio Carnival
Added: 4th October 2013
What They Asked For:
A unique and fun family day to take place at the shopping centre as part of their week long 10th birthday celebration.
What we did:
After 5 months of birthday celebrations ranging from a huge birthday cake to a silent disco, Independent Events brought the flavour of Rio and a real carnival atmosphere to the Murton outlet shopping centre with an immersive retail experiential activation to close the celebrations.
An array of exceptional entertainers performed throughout the day, from Brazillian dancers to the renowned Bad Taste Cru break dancing troupe busting their remarkable moves. All alongside stilt walkers who were meeting and greeting the shoppers and there were even a couple of fire eating displays throughout the event. The world champion Brancepeth Revellers topped it all off with their hugely impressive marching jazz band, dressed to impress in amazing attire with perfetly choreographed performances at the entrance of the centre.
Running in conjunction with the Discover Great Deals promotion being ran by the Dalton Park brand ambassadors, the Rio carnival had the crowds absolutely buzzing and excited with a range of impressive performances and things to do, with everything covered to ensure the event was a booming success.
Click the following link to see the video from the event: https://vimeo.com/85958751
Outcome:
Footfall to the centre not only increased dramatically as a result of the Rio Carnival event but the feedback on the day, afterwards on social media and in the centre itself were all extremely positive, with everybody having a truly memorable day for the full family to enjoy.
- Dalton Park
Other case studies for Dalton Park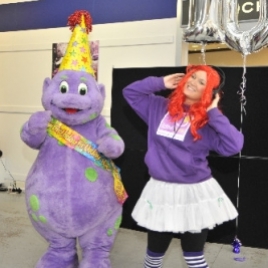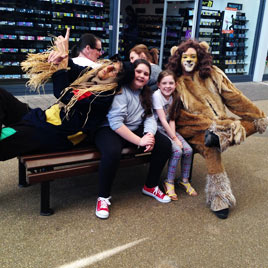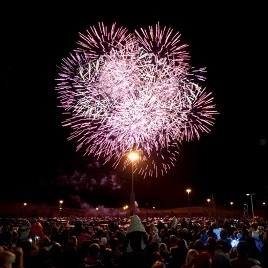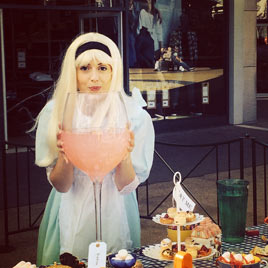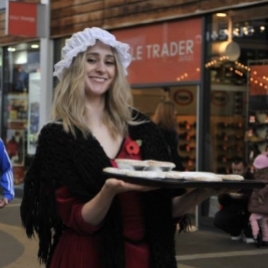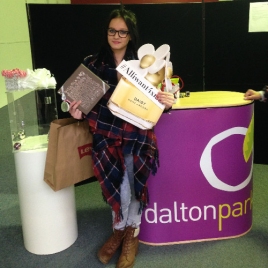 Related Images