Alice In Wonderland Eldon Garden Activation
Added: 22nd August 2015
What they asked for:
An experiential activation appealing to children and families in an attempt to attain a greater footfall to Eldon Garden Shopping Centre and entertain the shoppers.
What we did:
We recruited a team of on brand costume characters to play Alice, The Mad Hatter, White Rabbit and The Queen of Hearts and they followed a partially scripted Mad Hatters tea party within Eldon Garden Shopping Centre. The costume characters provided a script to follow which allowed for crowd participation and interaction throughout, with oversized sweeties and giveaways being handed out to the public and the characters encouraging photographs and interactions. All props and costumes were provided, sourced and set up by IE.
The children were invited to watch and take part in the shows which took place every hour, listening to Alice's tale of how she fell down the Rabbit Hole and getting a photo or 5 with each of the characters. The characters also took time to move around the shopping centre to make sure that everybody got a chance to get involved.
Outcome:
The client was extremely happy with the results of the Alice In Wonderland experiential activation as it increased footfall and engagement in the centre, proving to be a brilliant piece of retail marketing.
Click here for more of our recent work with Eldon Garden.
Other case studies for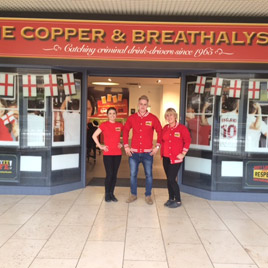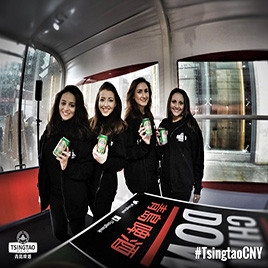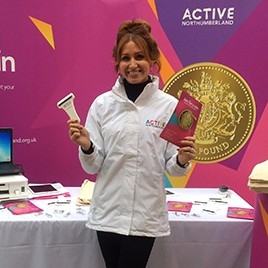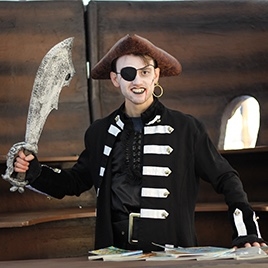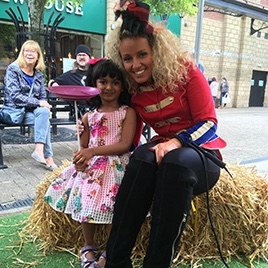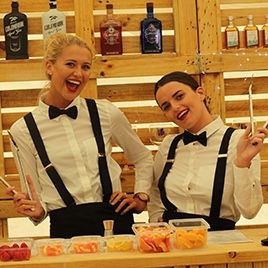 Related Images