Dalton Park Disco Roller Rink
Added: 9th October 2017
What they asked for
A fun and interactive summer activity to keep families entertained during the school holidays, promoting leisure offers now in place with the phase two development of the centre.
What we did
Throughout August until the first week of September we commissioned a Roller Disco rink for the summer holidays to encourage families and children to stay active and entertained. The rink itself was fully branded came equipped with the best disco tunes playing DJ, strobe disco lighting, along with a great team of roller blading brand ambassadors who were more than eager to put their own skills on show as well as helping the less confident skaters learn the basics.
Outcome
The rink attracted a record number of visitors to the centre and was also a great commercialization opportunity for the centre with lots of familiar faces throughout the campaign who took advantage of the skate 3 times and get a 4th time free special offer.
- Dalton Park
Other case studies for Dalton Park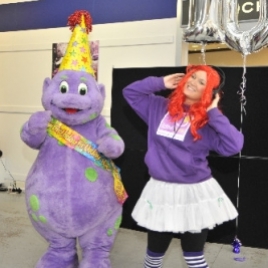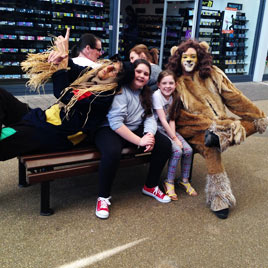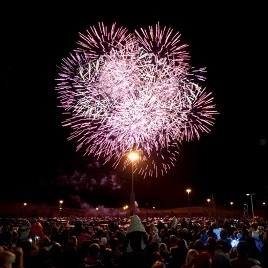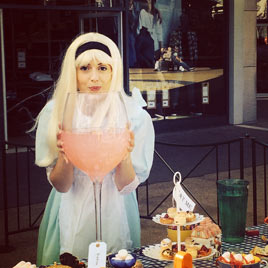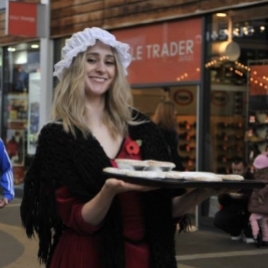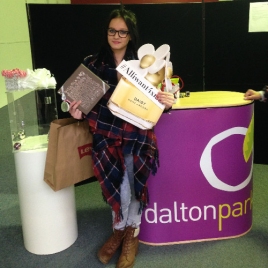 Related Images