Dalton Park Glow Show Christmas Lights Turn On
Added: 4th November 2014
What They Asked For:
A unique and memorable Christmas Lights turn on experience.
What We Did:
Created a bespoke and immersive show with choreographed dancers performing impressive displays throughout the day. These were joined by costumed stilt walkers and hula hoopers, all of whom interacting with the public with a range of giveaways such as neon glowsticks, necklaces and brightly lit neon sunglasses. Make-up artists specialising in neon face painting for both children and adults were kept busy throughtout the day with a huge neon lit Christmas Tree sparkling away and contributing to the electric neon atmosphere that lit up the centre in a dazzling display.
Local media support came in the form of the ever popular Steve and Karen from the Metro Radio Breakfast Show who were at hand to provide some classic Christmas cheer, local musicians were also on stage providing entertainment to the visitors to the centre.
Outcome:
The Christmas lights turn on event resulted in an overall car count increase to Dalton Park of 28%, with overall sales to the centre increasing by 9%. This exceeded all goals set by the client.
For more of our shopping centre entertainment with Dalton Park, click here.
- Dalton Park
Other case studies for Dalton Park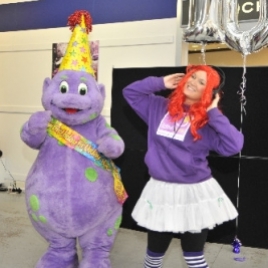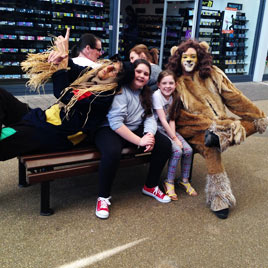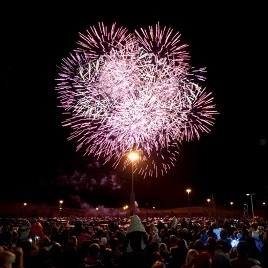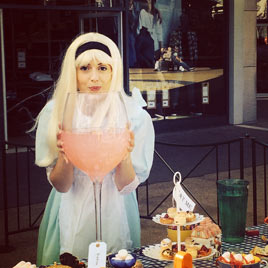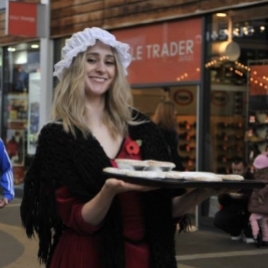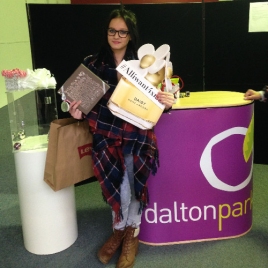 Related Images