Dalton Park's Pumpkin Parade
Added: 26th March 2018
What They Asked For
An exciting and immersive Halloween event tailored towards children and families.
What We Did
We created the "Pumpkin Parade" recruiting the finest entertainers, stilt walkers, dancers, jugglers and over 20 brand ambassadors all in full make up and dressed as pumpkins or pumpkin inspired characters.
The Parade took over the entirety of the Dalton Park mall, starting at one end and making its way down past all of the shops before returning, with the characters in the parade interacting with the public en-route and handing out sweet treats. Kids were invited on social media beforehand to get dressed up in their scariest outfits, so there were lots of spooky little characters running around the outlet centre.
Dancers carried out set routines to the sounds of Rocky Horror and Thriller at hot spots throughout the mall, much to the delight of visitors and children in the crowds who all got involved in the spooky revelry. The Pumpkin Master led the parade, enticing crowds and wowing the public with his over the top pumpkin-themed craziness. The event was in conjunction with an array of spooky activities at the centre, including a scary craft area for children and a pumpkin trail through the centre, with clues left for children to go on the hunt.
Outcome
The outcome was an excellent interactive event that was extraordinarily well received by the public and client at Dalton Park. Comments were rife on social media after photos were uploaded and there was a real buzz around the place to coincide with Halloween.
Halloween Video: https://www.youtube.com/watch?v=eYEQRQWrr4Q
- Dalton Park
Other case studies for Dalton Park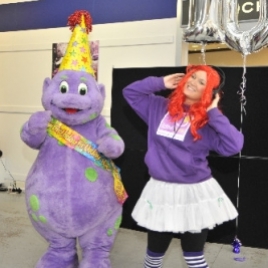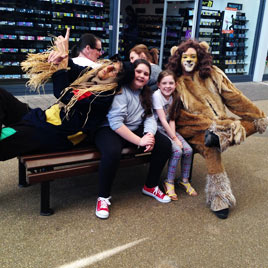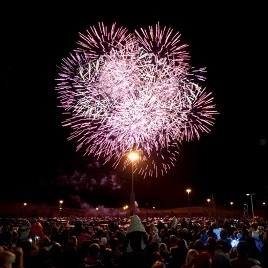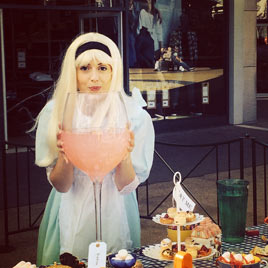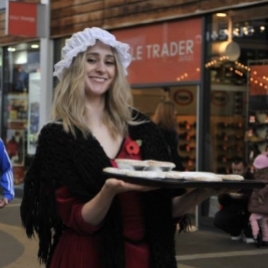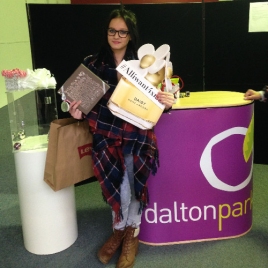 Related Images