Dalton Park Student Takeover
Added: 15th September 2014
What They Asked For:

An exclusive experiential event to encourage the student demographic in to Dalton Park.

What We Did:

Deployed brand ambassador teams to Teesside and Sunderland University Fresher's Fairs. At each event the brand ambassadors manned a bespoke Dalton Park stand and invited students to the student shop in event taking place at the outlet shopping centre. A third day was spent at Durham University where brand ambassadors employed guerrilla tactics to target the students, signing them up via iPads around the university campuses.
The Fresher's Fair stands each held the wheel of sale activity where shoppers were encouraged to spin a bespoke Dalton Park wheel to be in with a chance of winning some discounts and offers from the centre. Brand ambassadors handed out £5 gift cards to be spent at Dalton Park along with free coffee, muffins, Dalton Park neon sunglasses and free goody bags and the teams managed to sign hundreds of students up via the iPad/iPod touch instant sign ups at each Fair.
Dalton Park provided free coaches from both Sunderland and Teesside University to Dalton Park for the event and upon arrival students were greeted with lots of special in-store offers. There were also various activities like hook a duck featuring beauty products, free popcorn, free pick n mix from a vintage cart, a photobooth, and various props ranging from branded Dalton Park moustache disguises to Dalton Park branded neon sunglasses. Brand ambassadors helped students out with the various activities and directing them to stores which featured discounts and offers specifically for the event, supported by Metro Radio.

Outcome:
All targets were exceeded which is brilliant for the exposure of Dalton Park, especially when taking into account that it was a debut event. Metro Radio also provided some brilliant media coverage for the event and key sales and a massive increase in the database as a result of the activation.
Click here for more of our work with Dalton Park.
- Dalton Park
Other case studies for Dalton Park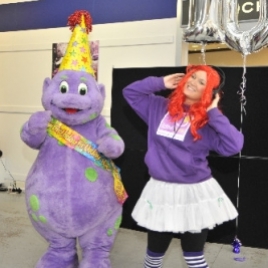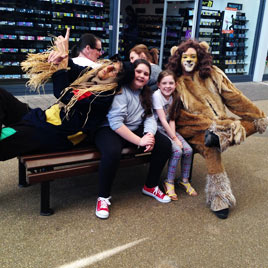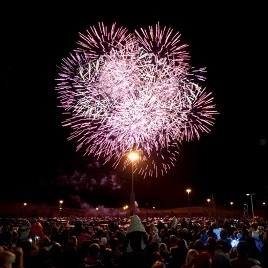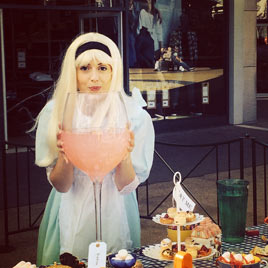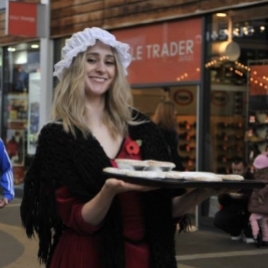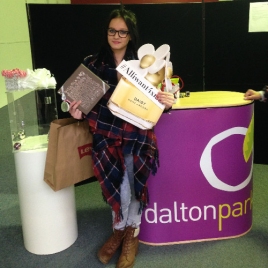 Related Images