Ivor Goodsite Dalton Park Activation
Added: 19th February 2016
What They Asked For:
A half term holiday family activation with a focus on Dalton Park's Phase Two Development, in association with CCS.
What We Did:
We created a play-construction workshop over 2 days for children and families during the half term holidays. The workshop featured an amazing miniature digger land for the children, gigantic lego blocks, colouring and craft activities and miniature hi-vis jackets and helmets for the children to dress up as builders!
Goody bags were given out to those who did the best in our construction workshop challenges which varied from getting as many red balls into a bucket from the ball pool, to building your very own Dalton Park while Phase Two site managers gave out talks throughout the day. CSS mascot Ivor Goodsite was also in attendance alongside two of our brand ambassadors, posing with children for photos all day with the masses of excited youngsters.
Outcome:
Over the two day activation the following statistics were recorded: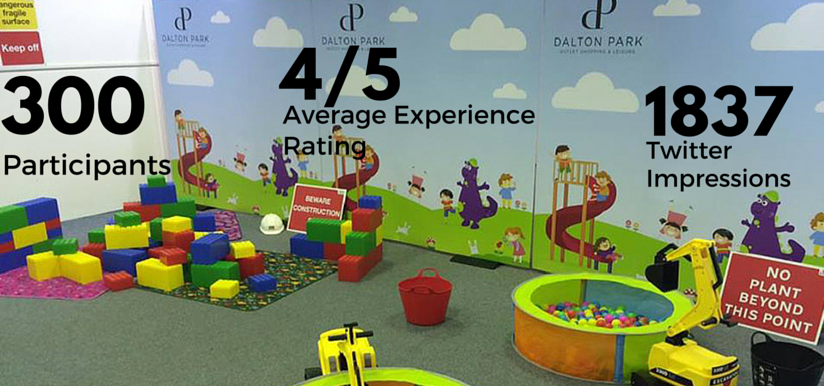 - Dalton Park
Other case studies for Dalton Park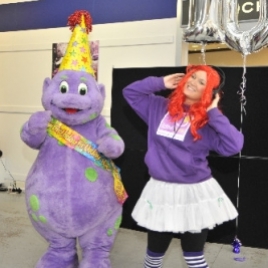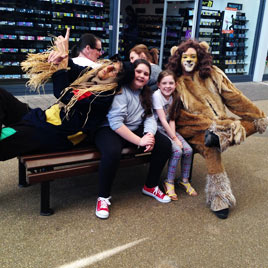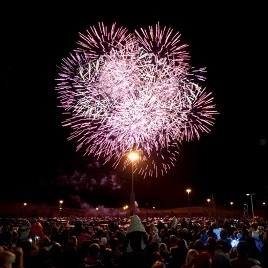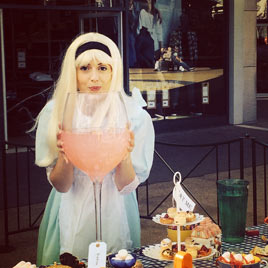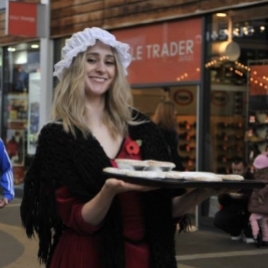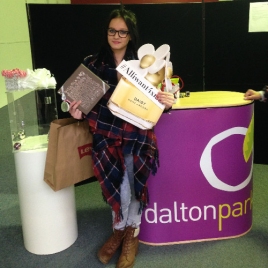 Related Images