Gift In A Box Dalton Park Sales Promotion
Added: 27th December 2014
What They Asked For:
A live shopping centre experiential sales promotion experience within the stores of the outlet centre, coinciding with Christmas to drive footfall and sales.
What We Did:
IE devised an activation to spread across 5 weeks and involve every shop in the outlet centre. The key aspect of the campaign was to encourage people to visit Dalton Park by attracting them with the possibility of a Christmas gift if they spent over £50 at the outlet centre on that day.
IE supplied the client with amazing brand ambassadors every day throughout campaign to tell the public about the promotional offer. The brand ambassadors were in charge of the gift box when shoppers spent over £50 on that day they would be invited to open the gift box with prizes including Radley handbags, iPod touch devices and shopping centre vouchers.
Data capture was important element so visitors were asked to fill out a "penny for your thoughts" card which would feature a quick opinion on Dalton Park as well as their contact information.
In addintion they were jumbo gifts photo props with the hashtag #Alliwantforxmas to spread the word on socail media handed to shoppers to create that socail sharing across the centre online media channels.
Outcome:
This was the centre most effective sales promotion ever with a participant increase of on the previous years sales drive of 3519%. Across the space of the 5 week promotion a total of 5429 entrants took part with each of them filling out data capture forms, entering the competition and therefore spending money at the centre. This increase is shown in the increase on the 5 weeks previous to the event taking place with an increase spend per head of +2.7%.
Click here for more of our work with Dalton park.
- Dalton Park
Other case studies for Dalton Park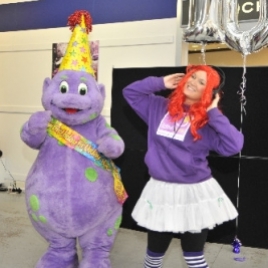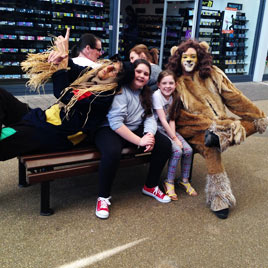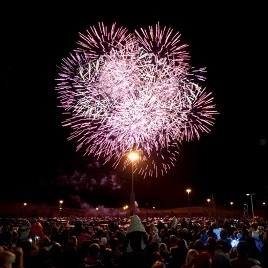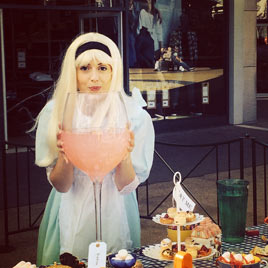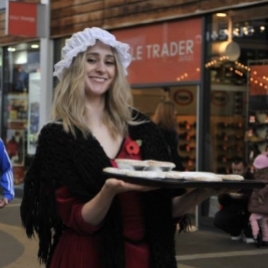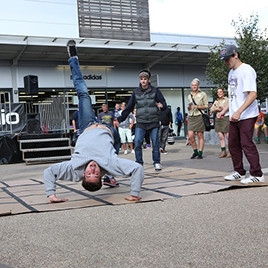 Related Images